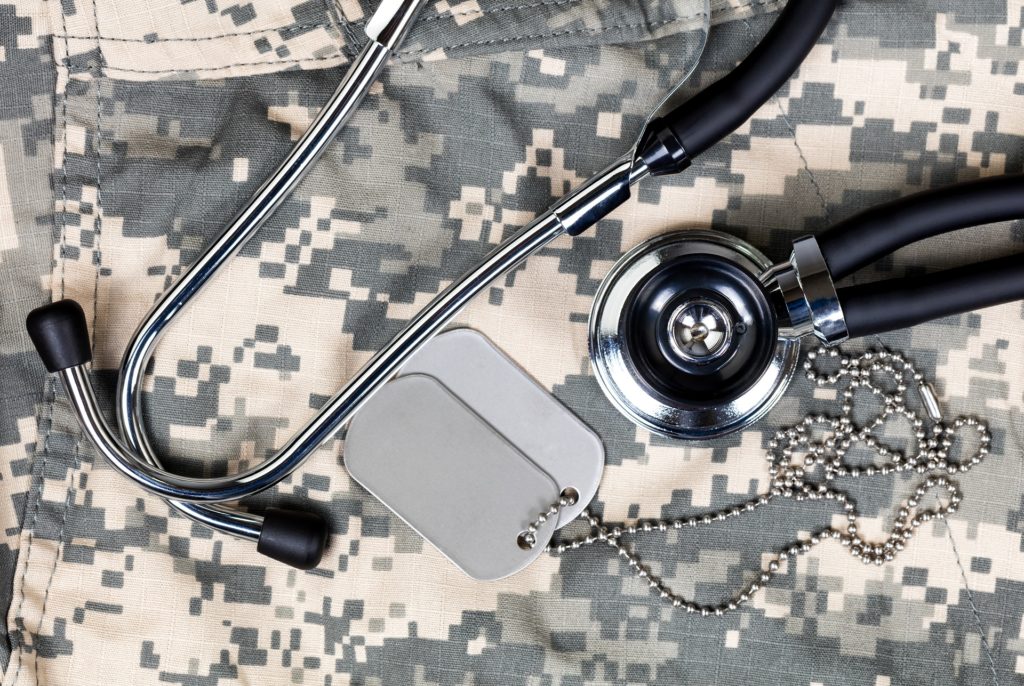 In the last GOP presidential debate, candidates neglected to lay out any of their plans for reforming veterans health care. 
So let's try this again. 
We asked more veterans around the country what they want to hear from candidates about better health care and the Department of Veterans Affairs. 
I'm most concerned about the lack of good mental health care access veterans in this country are facing. The number of veteran suicides is only a small chunk of the number of veterans struggling with mental health. What I'm hearing from veterans is that they don't trust the VA with their mental health care, and you can't properly care for someone when there isn't trust at the foundation. I want to know if the candidates will focus on true choice for veterans so they can get the mental health care they need to stay alive. 
Adam Jahnke, South Carolina 
Marine Corps veteran 
As a child, I left a communist country with terrible health care access. I didn't expect to face similar barriers to health care in the U.S. as a military veteran. I want the candidates for president to talk about their plans to fix access to health care, not just talk about how much they love and respect veterans.  
Edrys Leyva, Florida 
Navy veteran  
I waited for eight months to get into my first appointment at the VA. When the VA MISSION Act passed and veterans got more access to community care, I thought the wait times would get better. But of course, the VA has stood in the way of choice. What are the candidates going to do to fix that problem and hold the VA accountable? 
Ben Rangel, Texas 
Marine Corps veteran 
I want to hear what the candidates are going to do about the constant caving to federal labor unions. Failure to maintain accountability for a workforce has a direct, negative impact on the care veterans are receiving at the VA. The quality of veterans health care should be more important than protecting the union job of a substandard federal employee. 
Mark Adam, Wisconsin 
Marine Corps veteran 
With the GI Bill and the VA home loan, we choose where we go to school and live. But with VA health care, our choices are severely limited and difficult to access. I want to know what the candidates will do to give veterans the choice we deserve in our health care. 
Tim Taylor, Arizona 
Marine Corps veteran 
The biggest complaints about health care that I hear in my veteran community in Ohio are about wait times at the VA. Making sure veterans can access care outside the VA with their benefits would be the best option to helping with taking wait times down. Do the candidates plan to support those kinds of reforms?  
Josh Klatt, Ohio 
Navy veteran 
Want to get in on the conversation? Share what you want to hear about veterans health care during the next GOP debate on social media using #veteransvoicescount