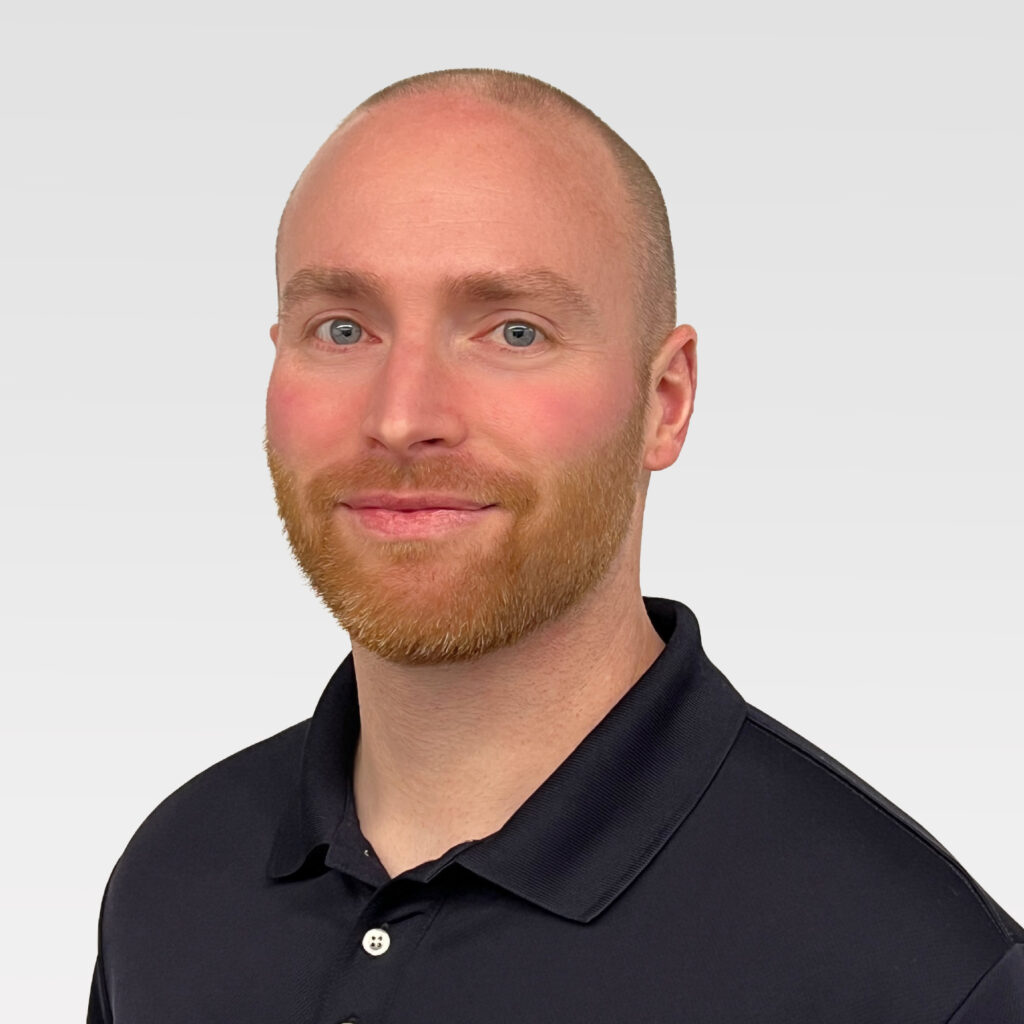 Mark Adam
Mark Adam is a grassroots engagement direction with Concerned Veterans for America in Wisconsin and a veteran of the United States Marine Corps.
Mark was inspired by his grandfather's service in the Navy during World War II, feeling a sense of duty to get off the sidelines and join those serving their country. He joined the Marine Corps in 2010 and served for four years. During that time, Mark deployed to Afghanistan twice.
After leaving the Marine Corps in 2014, Mark went into security work before becoming a police officer for six years. During that time, he received a undergraduate degree from the University of Wisconsin-Milwaukee. He will complete a Master's of Business Administration from UWM in 2023.
Feeling the same sense of duty to continue serving, Mark joined Concerned Veterans for America in 2023 so he could have a greater inpact on the lives of veterans and their families.
Mark lives in southeastern Wisconsin with his wife BreAnn and their three children – Theodore, Nora, and Levi.