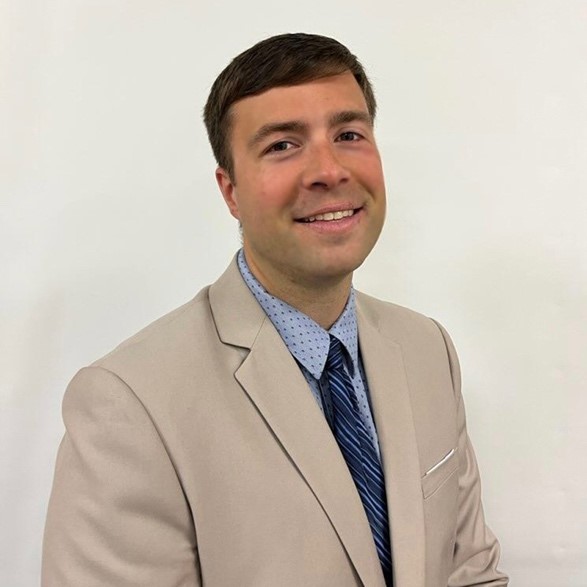 Josh Klatt
Josh Klatt is a grassroots engagement director with Concerned Veterans for America in Ohio, a veteran of the United States Navy, and current member of the United States Air Force Reserves. 
Josh's family has a deep commitment to service and country. His grandfather, five uncles, and nine cousins all served, inspiring Josh to do the same. He joined the Navy in 2011 and served for eight years. During that time he earned the Joint Service Achievement Medal and Navy and Marine Corps Achievement Medal. After a two-year break in service, Josh joined the Air Force Reserves. 
During that time, Josh earned degrees in zoology and homeland security. 
After leaving the Navy, Josh worked as a program analyst for the FBI, but wanted to take his service to the country back to the community. He joined Concerned Veterans for America in 2023 to help veterans and share a veteran's perspective on how to make America a stronger, more prosperous country. 
Josh lives in Dayton, Ohio with his wife Victoria.