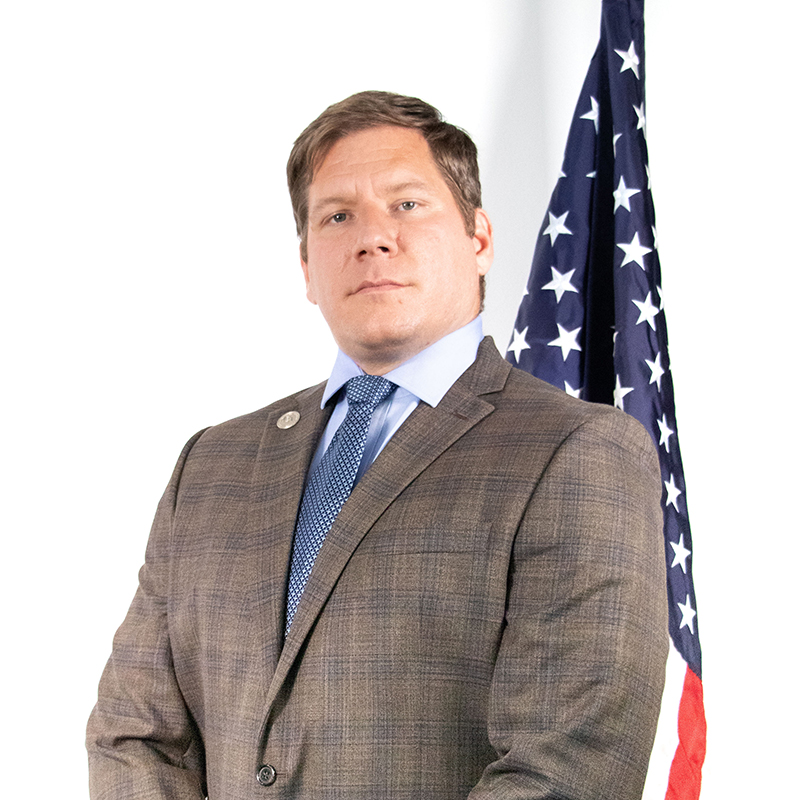 Adam Jahnke
Adam Jahnke is a grassroots engagement director for Concerned Veterans for America in South Carolina and a veteran of the United States Marine Corps.
Adam was inspired by his father and grandfather's service and always wanted to go into the military. He joined the Marine Corps in 2005 as an infantryman and would go on to serve two combat tours in Iraq. During one of those deployments, Adam sustained injuries in combat, earning him a Purple Heart and resulting in medical retirement in 2010.
Adam describes his time in the Marine Corps as the best and worst time in his life. The infantry experiences, combat wounds, and challenging transition back to civilian life all played a significant role in the career choices Adam chose after taking off the uniform. Through work with veteran nonprofits, Adam found that lifting others up in turn lifted him up. That realization drove him earn a master's degree in social work so he could help veterans in a more clinical space at the Department of Veterans Affairs.
After years of trying to fix the VA's broken system from the inside, Adam left to create change on the outside. He joined Concerned Veterans for America in 2023 to use his background and experiences to affect policy change at the highest levels.
Adam has an undergraduate degree from Southern New Hampshire University, a master's in social work from Campbellsville University, and is currently completing a master's in non-profit management from Liberty University.
Adam lives in Landrum, South Carolina with his five and their five children.