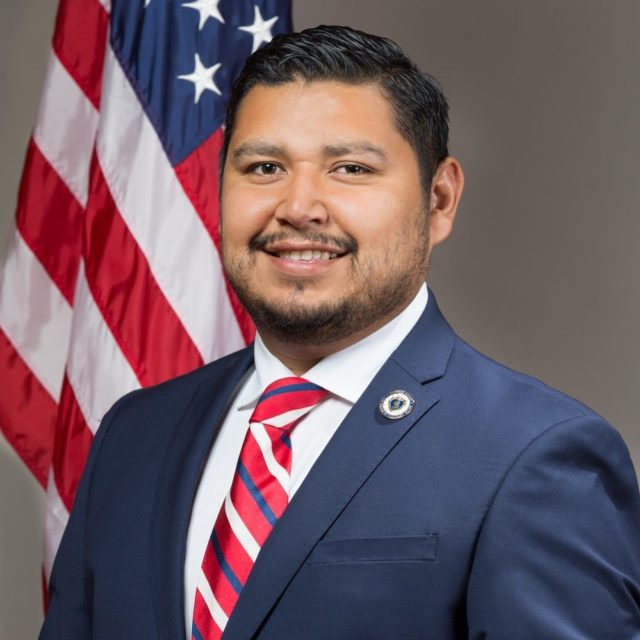 Ben Rangel
Ben Rangel is the strategic director for Concerned Veterans for America in Texas and a veteran of the United States Marine Corps.
Ben enlisted in the Marine Corps in 2003 and served for eight years. During that time, he was deployed to Iraq twice. During his first deployment, Ben sustained shrapnel wounds from an IED blast during a convoy. He was later awarded the Purple Heart for those injuries.
After leaving the Marine Corps he continued his education while also working as a county clerk. He also served as director of an at-risk youth community service program before joining CVA in 2015.
Ben lives in Texas with his wife, with whom he shares three daughters.