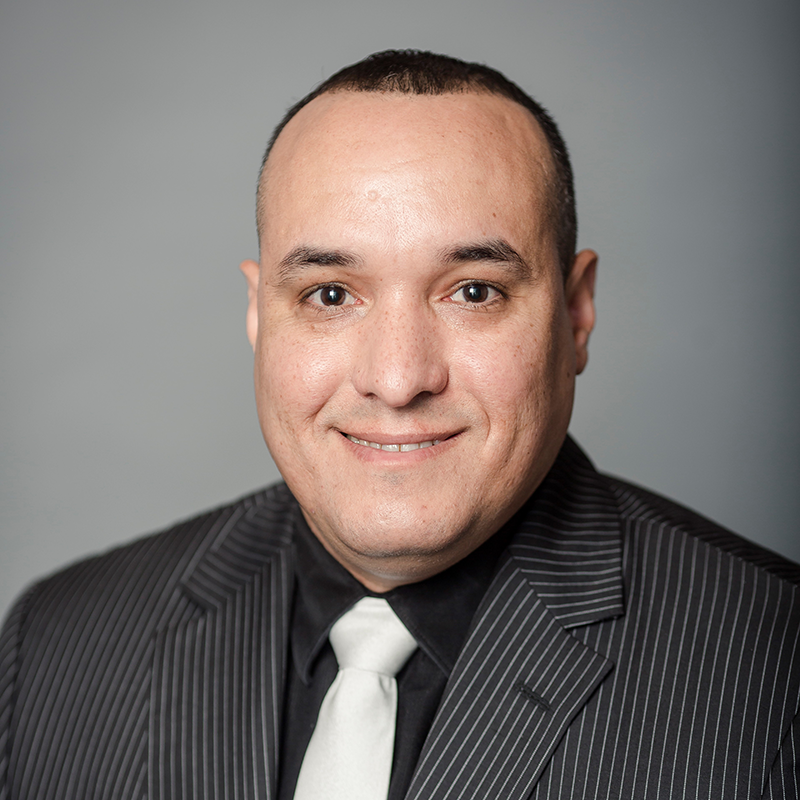 Edrys Leyva
Edrys Leyva is a grassroots engagement director for Concerned Veterans for America in Florida and a veteran of the United States Navy.
Edrys joined the Navy in 2000 after graduating from high school. He served four years as a fireman, engineer, and electrician's mate. During those four years, Edrys completed two deployments to the Persian Gulf, first in support of Operation Southern Watch and second in support of Operation Enduring Freedom and Operation Iraqi Freedom.
After his enlistment ended, Edrys returned to civilian life to become a small business owner and entrepreneur. He joined CVA in 2022.
Edrys lives in Miami and is the proud father of a teenage son.