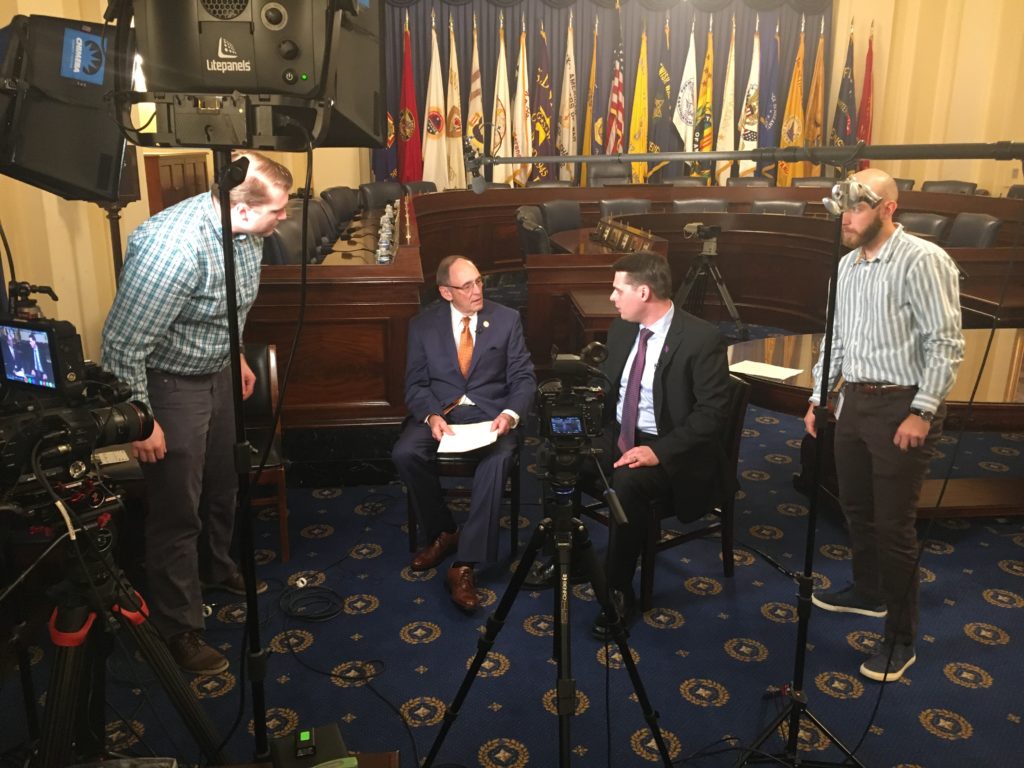 Concerned Veterans for America held a Facebook Live event this week with House Veterans Affairs Committee Chairman Phil Roe to talk about reforms coming to the Department of Veterans Affairs, especially the VA MISSION Act. 
In case you couldn't watch, here are four things you missed from our conversation with Rep. Roe. 
The goal of the VA MISSION Act is to make it "as easy as we can for veterans to get care either in the VA or, if the VA can't provide that care, outside the VA."

 

The MISSION Act is also meant to create more transparency so veterans can understand the quality of care they receive and advocate for themselves.

 

The bill would require the VA to assess their current assets and make them work better for a new generation of veterans: "The way we provide care has changed dramatically. Unfortunately, the VA hasn't. Their footprint has just gotten larger and larger and larger, but not more efficient." The VA MISSION Act will update the VA to put its resources where they are most needed.

 

Critical funding for the Veterans Choice Program is in the VA MISSION Act. The current program allowing veterans to find outside care will run out of money in two weeks. Since an overhaul of the Choice Program will take a while, the VA MISSION Act includes funding for the Choice Program so there is no lapse in access to non-VA medical care for veterans.

 
Learn more about the VA MISSION Act and how it will affect veterans by watching our Facebook Live from Capitol Hill. Special thanks to Chairman Roe for all his work for veterans and for his service!