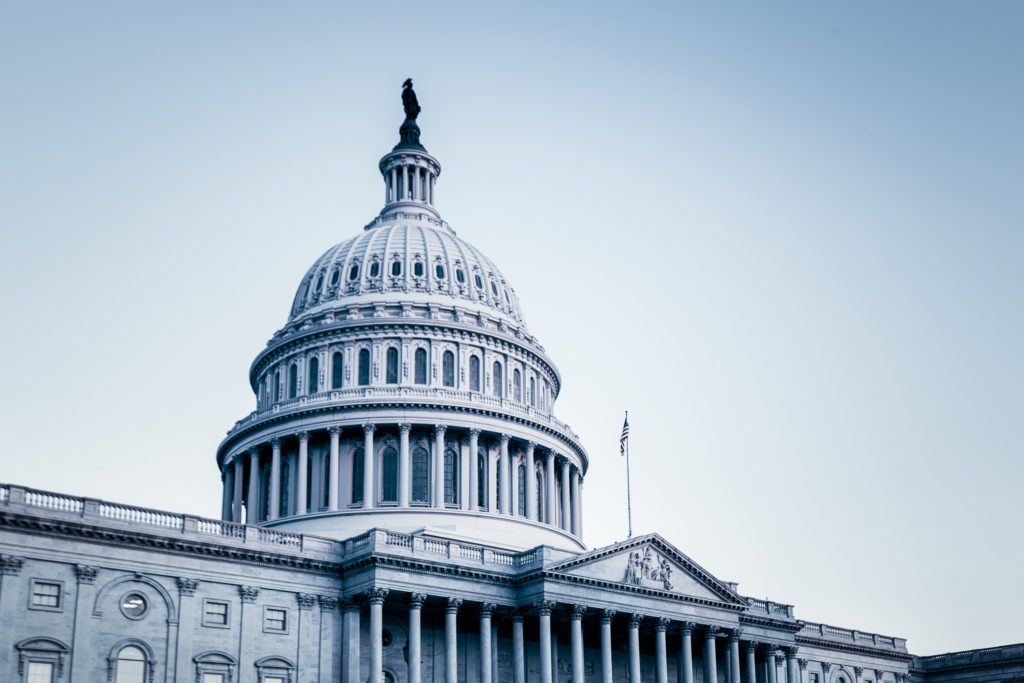 The VA MISSION Act is one step closer to becoming law, passing the House in grand fashion. The legislation that will overhaul and expand the Veterans Choice Program while funding it in the interim passed the House 347-70. It now heads over to the Senate for a final vote.
Concerned Veterans for America was first out of the gate commending the House for passing the VA MISSION Act and calling on the Senate to follow their lead. Funding for the choice program is scheduled to run out in just two weeks, so CVA is putting the pressure on Senators to get this bill to the president's desk as quickly as possible.
In a recent Facebook Live event, the House Veterans Affairs Committee Chairman told CVA's Dan Caldwell he'd like to get the VA MISSION Act signed into law "as a gift for veterans in this country for Memorial Day, one they richly deserve."
Keep the momentum going! Tell Congress to support the VA MISSION Act!