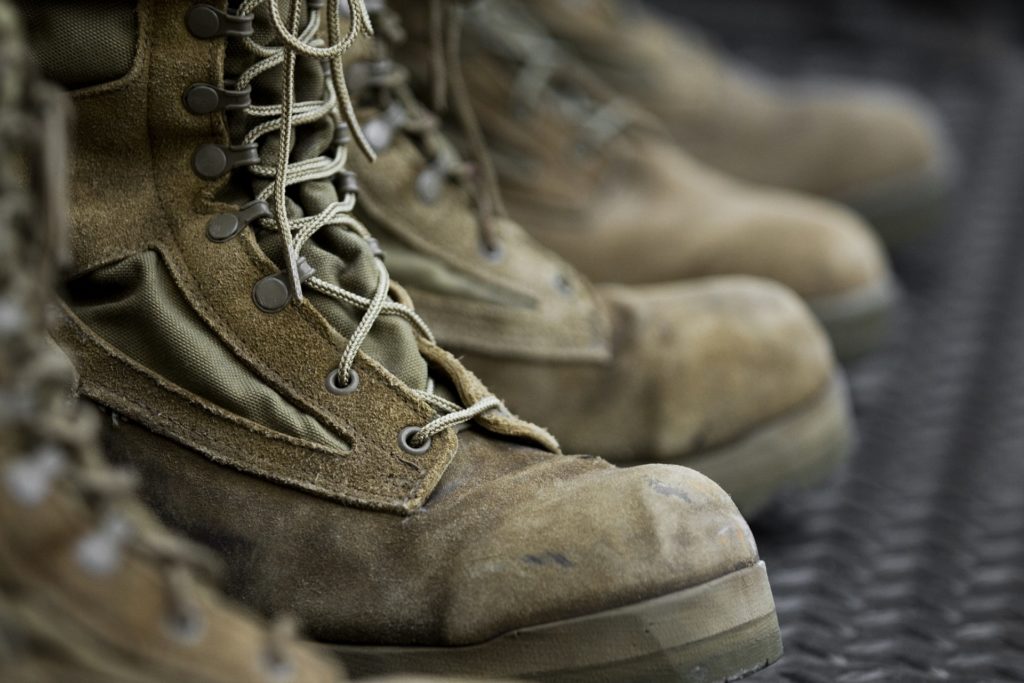 While Russia's war in Ukraine rages on, lawmakers in Washington are continuing their efforts to fund Ukraine with billion in aid and weapons.
But new polling shows that Americans are not on board with that amount of U.S. involvement, especially when wealthy European countries are not making the same level of investment.
Take a look at the latest results from a CVA and YouGov poll on how Americans think the president and lawmakers should approach the Russia Ukraine war and European response.
Only 15% of the American public support sending more military and financial aid to Ukraine than wealthy European countries, with almost twice as many people (34%) wanting to send less assistance.
54% of respondents said that the United States should only continue to provide aid to Ukraine if the Europeans are willing to match our support.
Around half of the respondents polled said the U.S. should provide the same level of support for Ukraine as wealthy European countries, not more.
57% of respondents oppose (strongly or somewhat) direct American military intervention in the war in Ukraine while only 14% percent support (strongly or somewhat).
A plurality of respondents said Biden should make lowering or eliminating inflation his top priority (40%). Conversely, only 2% believe that ensuring a defeat of Russia in Ukraine should be the President's main priority.
These results are mostly unchanged from similar polling in July on America's posture toward the Russia-Ukraine war.
CVA Senior Advisor Dan Caldwell had this to say about the latest results:
"The United States has provided more aid to Ukraine than nearly every other country combined, despite the limited American national interests at stake in the conflict. Wealthy European countries have so far been content to allow the American taxpayer to carry the financial burden of this war, even though the conflict between Ukraine and Russia is primarily a European security challenge. It isn't surprising that many Americans disapprove of sending more tax dollars to Ukraine while wealthy European countries are shirking their responsibilities to secure their own backyard. With so many pressing challenges at home and in other parts of the world, the American people clearly don't want Uncle Sam to continue to play Uncle Sucker in Europe."
Bottom line, Americans want our leaders to focus more on what is in our own national interests and let Europe take on more of the burden of defending European countries.
How could America move toward weaning Europe off American security? Read more from CVA's Policy Director Tyler Koteskey.