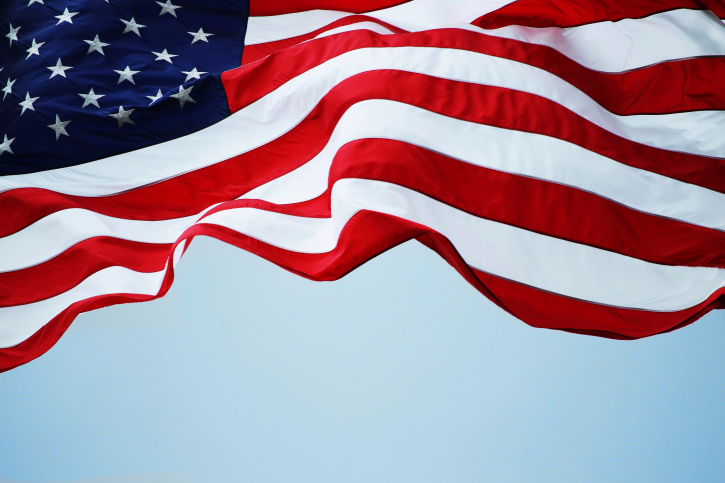 President Donald Trump highlighted several victories from his second year in office during last night's State of the Union address. These included a strong economy and criminal justice reform, but two wins in particular matter especially to veterans.
The first, the VA MISSION Act, will dramatically reform the Department of Veterans Affairs and how veterans access the health care they've earned. Thanks to the MISSION Act's new access standards, it will be easier than ever for veterans to receive the care they need when and where they need it.
The president also addressed his plans to withdraw troops from both Syria and Afghanistan. He spoke of the depth of sacrifice made in Afghanistan for over 17 years and the work that's been done by American troops to counter terrorist threats in Syria. But as the President declared last night "great nations do not fight endless wars."
CVA Executive Director Dan Caldwell issued a statement in response to the president's remarks, saying:
The greatest respect we can pay to our veterans is to ensure their sacrifices were made for the preservation of the security and liberty of the American people. Therefore, we applaud the president's commitment to winding down American military entanglement in Syria's civil war and Afghanistan. In both countries, we have accomplished our core objectives, and it is in America's security interest to bring our troops home.
Moving forward, the Trump administration should continue focusing on reforming VA health care and reassessing U.S. strategies toward the Middle East. That way, America can best continue caring for the wounds of its veterans and honor their sacrifice.
Concerned Veterans for America will keep calling on the president and Congress to protect veterans, defend our country and preserve the freedoms we sacrificed for while in uniform.
Read more about the VA MISSION Act, the president's plan to shift policy in Syria and Afghanistan and more on CVA's The Overwatch.