Grassroots effort will pressure Biden Administration to follow through with full withdrawal of US forces from Afghanistan by May
ARLINGTON, Va.—Concerned Veterans for America (CVA) on Monday announced a seven-figure nationwide digital ad campaign – with an initial investment of up to $1.25 million – urging President Biden and his administration to fully withdraw all American forces from Afghanistan by May, in accordance with the agreement signed by the United States and Taliban in Doha, Qatar last year. The campaign will be bolstered by CVA's grassroots staff and activists who will encourage citizens across the country to express to elected officials their support for bringing our troops home.
CVA Executive Director, Nate Anderson, an Army Special Forces veteran of the war in Afghanistan, had this to say in regard to the launch of the campaign:
"For twenty years our troops have served intrepidly in Afghanistan, but enough is enough. We long ago accomplished what we needed by degrading al-Qaida, punishing the Taliban, and killing Osama Bin Laden, yet the mission in Afghanistan has become increasingly disconnected from our nation's interests as we attempt a nation-building effort that is costing us dearly.

"A full withdrawal of our troops from Afghanistan is not only the best policy, but it's what the American people want. President Biden promised an end to our forever wars, and with this campaign we are urging him to keep that promise by ending the longest war in American history."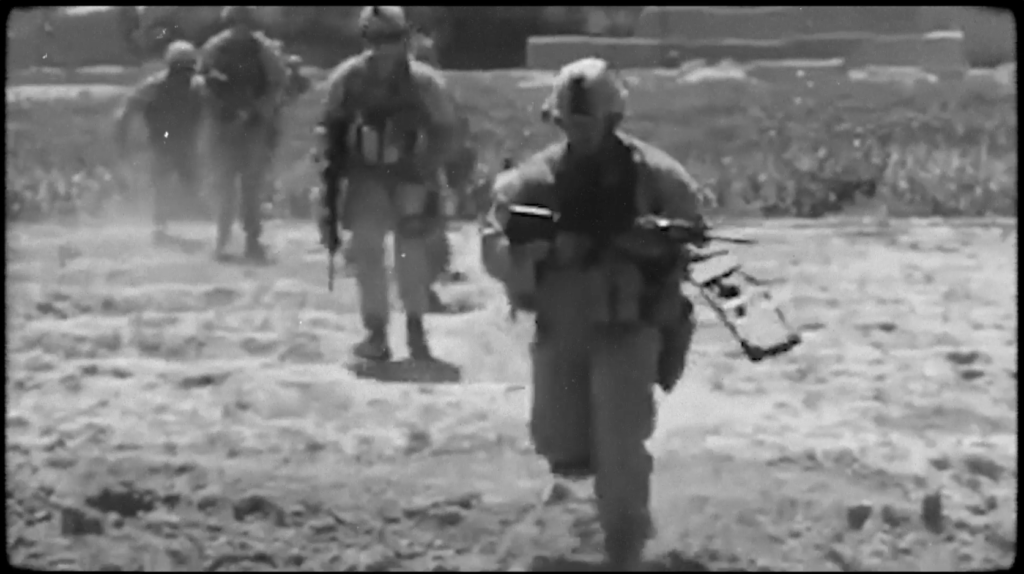 BACKGROUND
A full two-thirds of veterans and majorities of military families and the general public support full withdrawal of U.S. troops from Afghanistan and Iraq.
A vast majority of the general public (80%) believe our military engagement around the world should be reduced or stay about the same. Only 6% believe we should be more engaged.
CVA has spent over $3 million on digital, television, and direct mail advertising urging a full withdrawal from Afghanistan. The campaign is aimed at educating and encouraging the American public to contact their elected representatives. In total, the campaign has generated over 700,000 emails to leaders in Washington urging them to end our "forever wars." The End Endless Wars campaign evolved from CVA's Rethink Foreign Policy effort, which the group launched in mid-2019.