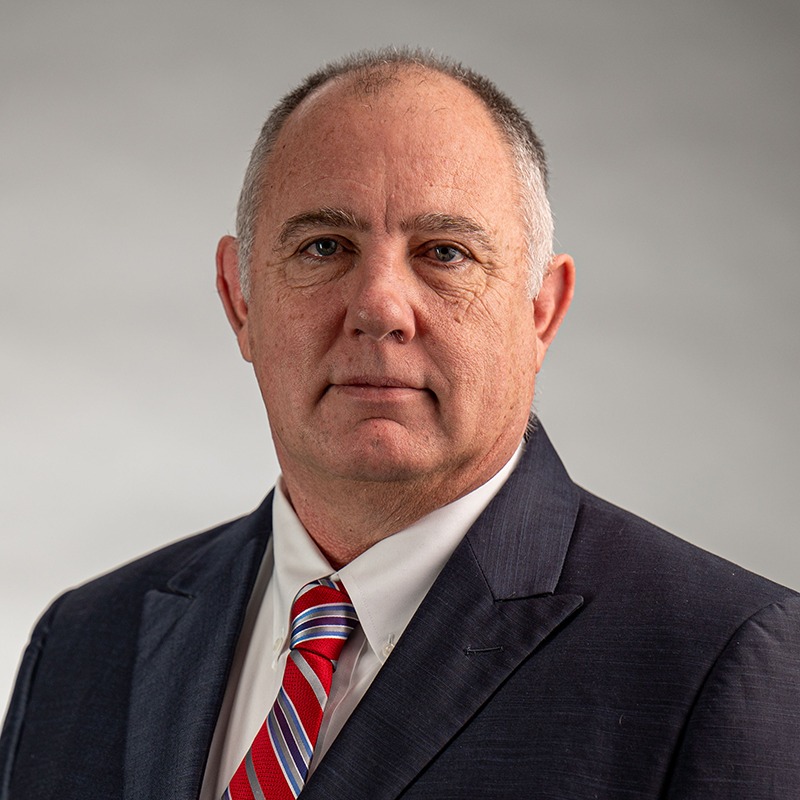 Russ Duerstine
Russ Duerstine is the executive director of Concerned Veterans for America and a veteran of the United States Air Force.
Russ is a Columbus, Ohio native who served in the Air Force from 1982-1988. He served as a mainframe computer maintenance specialist, reaching the rank of Staff Sargent. He was awarded an Air Force Commendation Medal while serving under NORAD command.
Russ' family has a rich history of serving in the U.S. Armed Forces. His son, father, grandfather, and great-great grandfather all volunteered and served in combat during various wars from the Civil War through the Iraq and Afghanistan Wars.
After working many years at Goodfellow AFB in San Angelo Texas as a defense contractor, Russ eventually migrated to grassroots politics in 1994. After running his own successful campaign consulting firm for 10 years, managing several prominent West Texas campaigns and serving as field director on three statewide campaigns, Russ joined CVA in December of 2014, serving in multiple capacities.
Russ lives in Texas with his wife Nancy with whom he shares three grown sons and eight grandchildren.