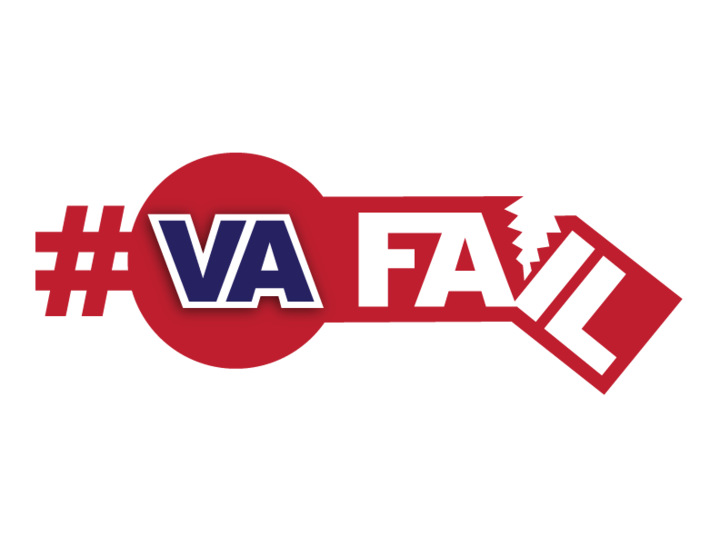 June was a historic month for the VA. On June 6, the president signed the VA MISSION Act into law. This legislation will give veterans more choice over their health care by expanding their access to care outside the VA. The long-overdue move will empower veterans by giving them more control over their health care.
While June brought good news for veterans, it didn't bring much for the Department of Veterans Affairs. The ink was barely dry on the VA MISSION Act when reports of #VAFails started pouring in. Here are the four worst stories we saw this month.
This list is just a snapshot of the VA's failure reported in the last 30 days. Thankfully, moves to make the VA more transparent with its hospital information and allow veterans to seek care outside the VA are beginning to take effect.
Read more about #VAFails that are effecting veterans around the country.