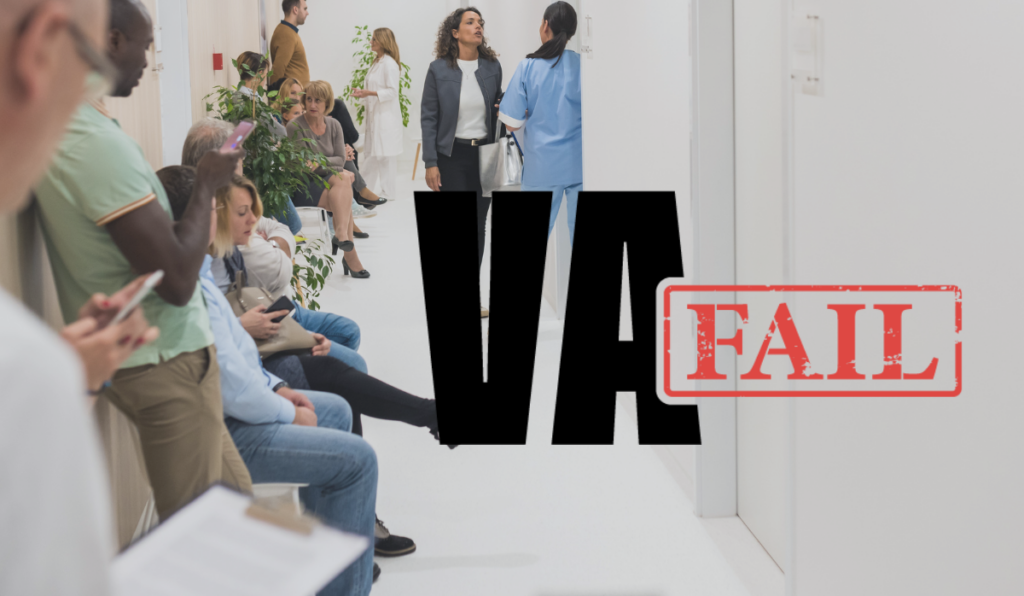 In 2014, the Phoenix Veterans Affairs hospital was exposed for manipulating and hiding veterans' medical appointment wait times. Thousands of veterans were found on secret wait lists that covered up the extended weeks and months veterans were waiting for care. Veterans were even dying while waiting on those secret lists. 
Nine years later, veterans in Arizona are still struggling to get timely medical care. 
Recently, a veteran in Tucson suffered a seizure. He called the VA to make a neurology appointment and was told he'd have to wait three months for the first available appointment.  
"For that whole entire three months, I was terrified that something would happen," veteran Jon McLane told 13 News.  
As of March, the Tucson VA's wait time for a new patient to receive neurological care is 101 days. The wait for an established patient is 35 days. Under the VA MISSION Act, veterans who face wait times of more than 28 days for specialty care have the option to use their VA benefits with providers outside the VA, a system known as community care. 
With an additional four-month wait for an MRI, Jon sought treatment in the community. Compared to other veterans, he was lucky he was told about his community care options at all.  
The VA has been known to undermine community care — frequently leaving veterans in the dark about their eligibility, actively discouraging veterans from using it, and manipulating wait times to incorrectly limit eligibility and keep veterans inside its system. 
And if veterans are able to access community care, they are too often sent a bill that the VA should be covering. In Jon's case, he was billed for his MRI even though he sought that care through a community provider. 
The VA falling behind on paying its community care providers has driven many to stop participating in the program all together, limiting veterans' options for care. The VA's alarming track record of preventable community care administration failures leave millions of veterans with fewer health care choices that take longer to access. 
Veterans need access to timely care, and they need the VA to stop undermining community care so they aren't stuck with bills that should be paid through their VA benefits. No veteran should have to choose the VA and its long wait times because they fear their community care bills won't be paid. 
Read more #VAFails and learn about ways to reform the VA.