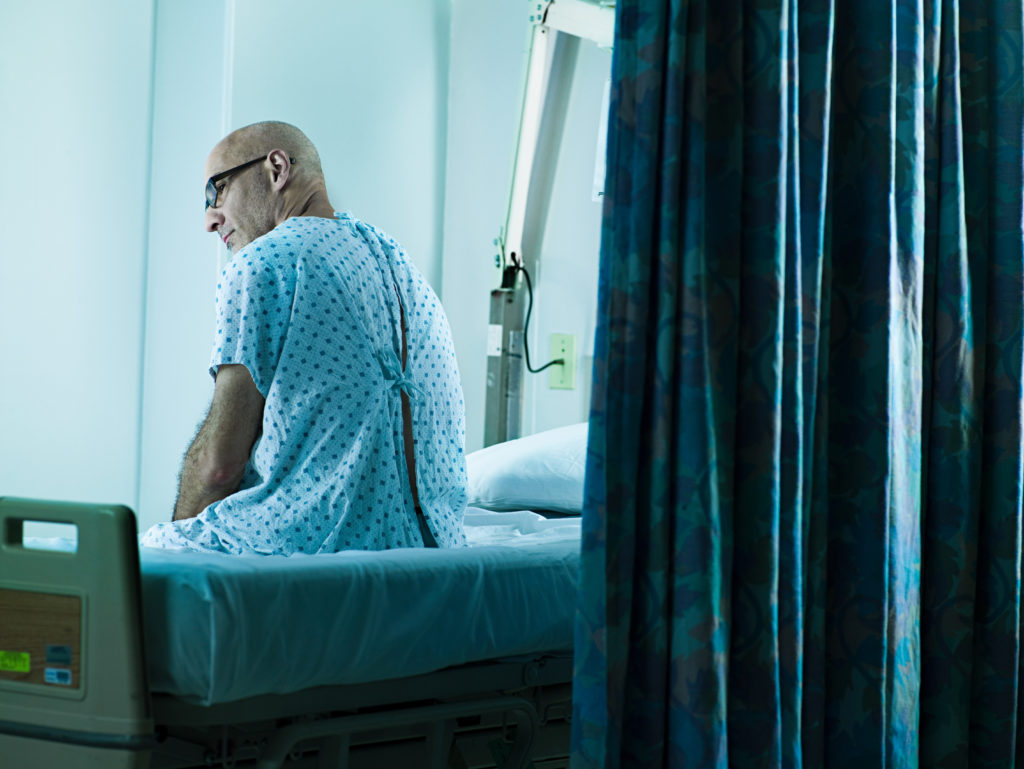 Last week, the VA released ratings for its 133 nursing home facilities. The information is disheartening, to say the least.
A look at the "overall ratings" might not seem that bad. Eleven facilities received an overall rating of one star, while thirty-four received five stars. The rest are somewhere between.
But the overall rating doesn't give you a full picture. Take a look at the star-ratings based on quality alone. Nearly half of all nursing home facilities received one star. Only three received five stars.
Veterans Continue to Suffer at the Hands of the VA
USA Today's follow-up investigation shows that nursing home quality is severely lacking. The stories speak for themselves.
Veterans in facilities all over the country say they have been overmedicated, left to suffer with unattended wounds or ignored.
In one case, a veteran in the Tuskegee nursing home was left alone long enough to walk out of the facility. He hasn't been seen since January 2017, when he left via a faulty door. Tuskegee is a two-star facility.
Transparency Is Essential to Helping Veterans
The problems at the VA are complex, but one part of the solution is simple – transparency.
The VA just released this nursing home data for the first time ever last week. How was anyone supposed to make an informed choice prior to that?
What's more, the VA isn't held to the same transparency standards that private nursing facilities are. Federal regulations don't require the VA to disclose "voluminous data on the care they provide" like they do for private nursing homes.
Veterans deserve an informed choice over their medical care, whether it's a quick check-up or long-term care. The VA needs to fix its internal quality problems, and it needs to be held accountable to its patients.
Releasing nursing home ratings are one step, but that transparency needs to extend further so veterans can rest assured they're getting quality care at any VA facility.
The VA has been keeping ratings to itself for years. Read more here.