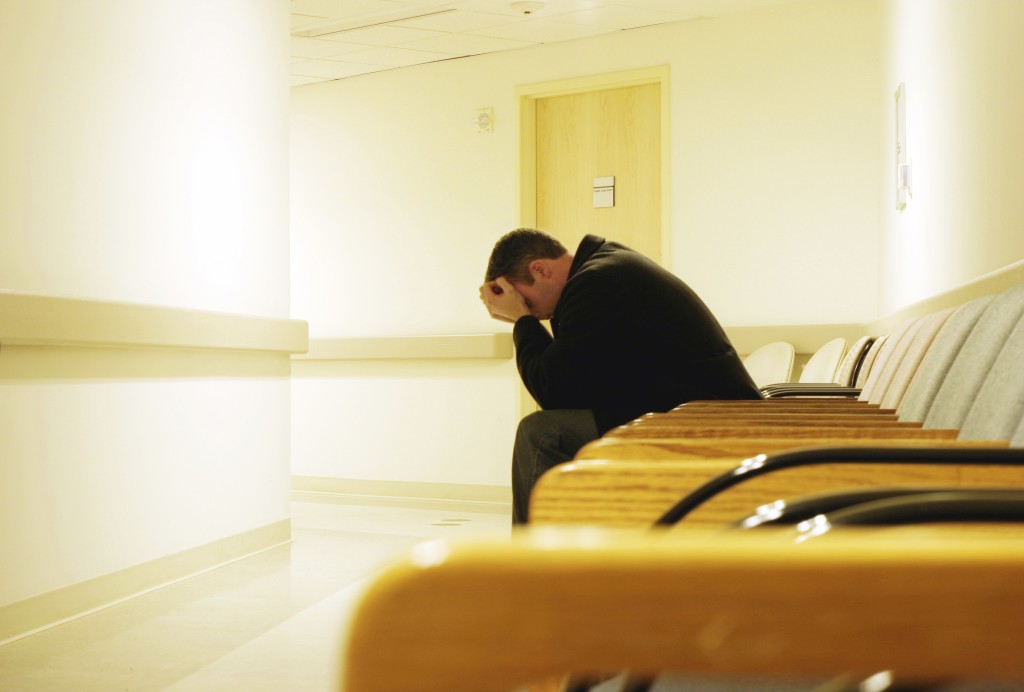 In recent American Potential episodes, CVA General Counsel Herb Ford joined host Jeff Crank to take an in-depth look into the VA MISSION Act and its impact on veterans' health care. 
While Department of Veterans Affairs hospitals across the country have a mission to take care of veterans and provide them with needed medical care, not all of them do it well.  
The 2014 Phoenix VA hospital scandal made that all too clear. 
The VA maintained different lists of veterans waiting for medical care – one with correct wait times and another with manipulated wait times to make it look like the VA was meeting its metrics for seeing patients on time. As a result, veterans weren't getting the care they needed on time, and some even died while waiting for care. 
Now years later, legislation has passed to expand veterans access to care in their own communities through their VA benefits, namely through the VA MISSION Act. But the VA is still working behind the scenes to manipulate wait times to keep veterans out of the community and in the VA system. 
Concerned Veterans for America has highlighted findings from a Freedom of Information Act (FOIA) lawsuit filed by Americans for Prosperity Foundation aimed at discovering whether VA facilities are following provision in the VA MISSION Act. 
They filed 14 FOIA requests around the country at some of the major VA medical centers in West Virginia, Arizona, Florida, and Montana. 
One alarming discovery they made was VA staff being coached and trained to discourage veterans from using community care.  
"They found a document that was a training slide deck that was teaching customer service representatives to refer people away from community care, essentially training to convince them not to use community care," Ford said. "One of the ways they did that was to use this special date that they came up with." 
It is evidence of a concerted effort to put the VA above the veterans the department is meant to serve. 
Ford emphasizes the importance of taking care of veterans and providing them with quality health care. They were promised that care when they swore an oath to serve the country, and we as a nation must make good on that promise. The VA MISSION Act was a significant step forward, but more work needs to be done to ensure that veterans receive the care they need and deserve. 
Listen to the rest of Herb Ford's conversation with Crank on American Potential.