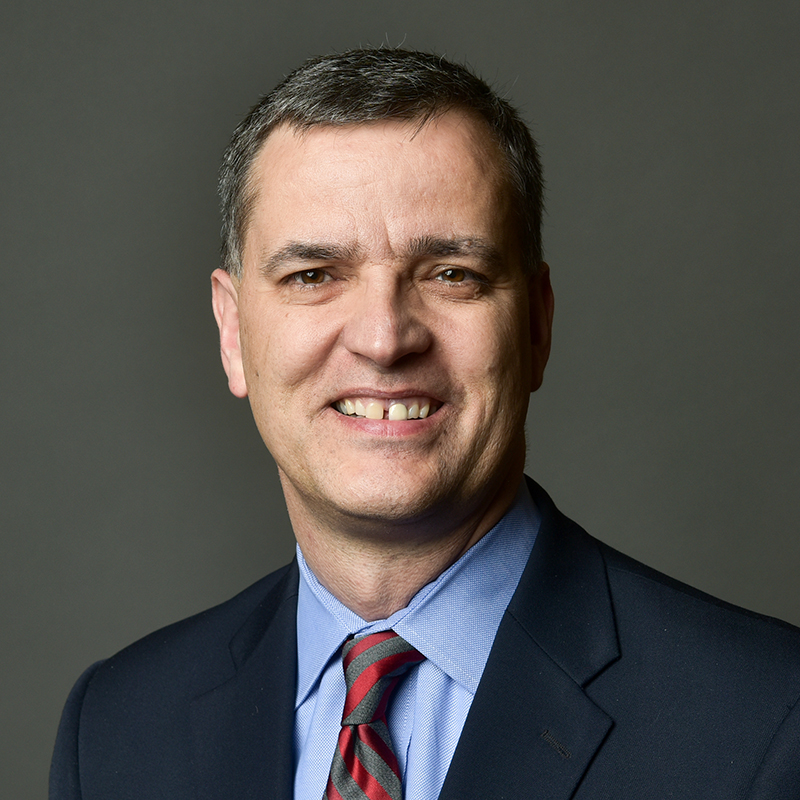 Herb Ford
Herb Ford is general counsel for Concerned Veterans for America and a veteran of the United States Army.
Herb received an active duty commission as a Second Lieutenant through the Army's Reserve Officer Training Corps program after graduating from Arkansas Tech University but deferred his active duty to attend the University of Tulsa College of Law. He is a member of both the Missouri Bar and the Virginia Bar (Corporate Counsel).
Herb had nearly 28 years of commissioned service, with 24 years on active duty with the U.S. Army Judge Advocate General's Corps. He served a series of garrison and operational assignments both in the U.S. and overseas. Herb is the recipient of the Legion of Merit and Bronze Star Medal among other decorations and badges. He retired as a Colonel.
Herb lives in Virginia with his wife, with whom he shares three sons.