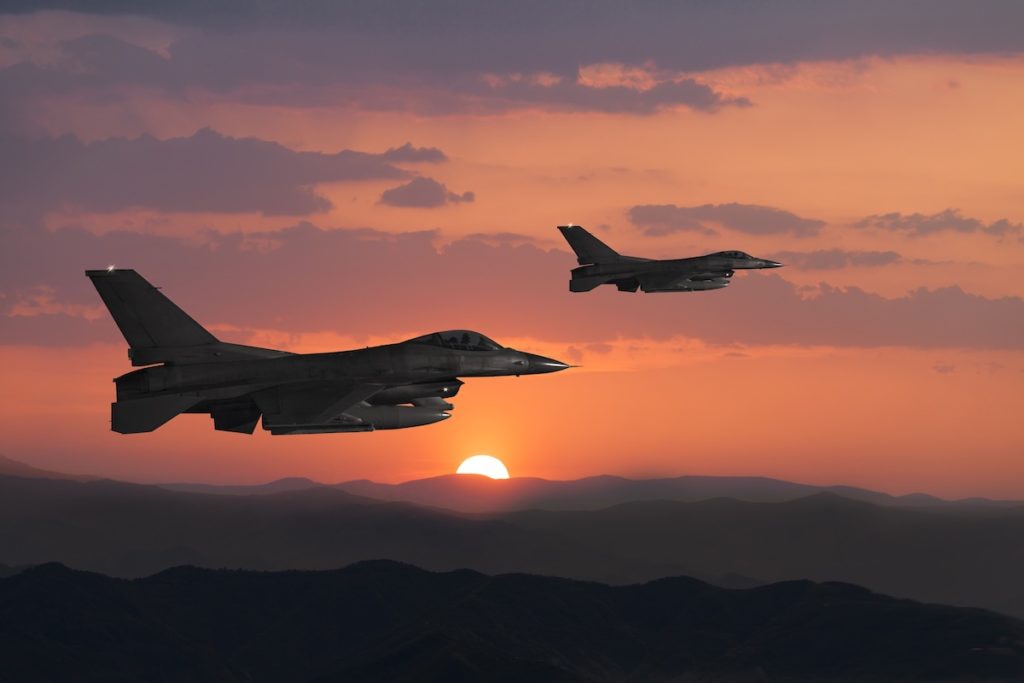 The lame-duck session is in full swing, but politics in Washington will largely be put aside this week.
On Saturday, President George H. W. Bush passed away at age 94. Bush spent the majority of his life serving the public — in the military, the House of Representatives, the United Nations, the Central Intelligence Agency as director and in the White House as a vice president and then president.
Memorials and ceremonies for President Bush will take place throughout the week in Washington. He will lie in state at the Capitol from Monday night through Wednesday morning and members of the general public will be able to pay their respects. A funeral service will take place at the Washington National Cathedral on Wednesday before Bush is buried in Texas on Thursday.
House votes have been canceled this week and many committees are postponing hearings as well, including the House and Senate Veterans Affairs Committees. Those hearings will either be rescheduled for the later in the month or be on hold until the new Congress convenes in January.
That's a quick look at this week on the Hill. Stay up to date on veterans and defense news here on CVA's The Overwatch!