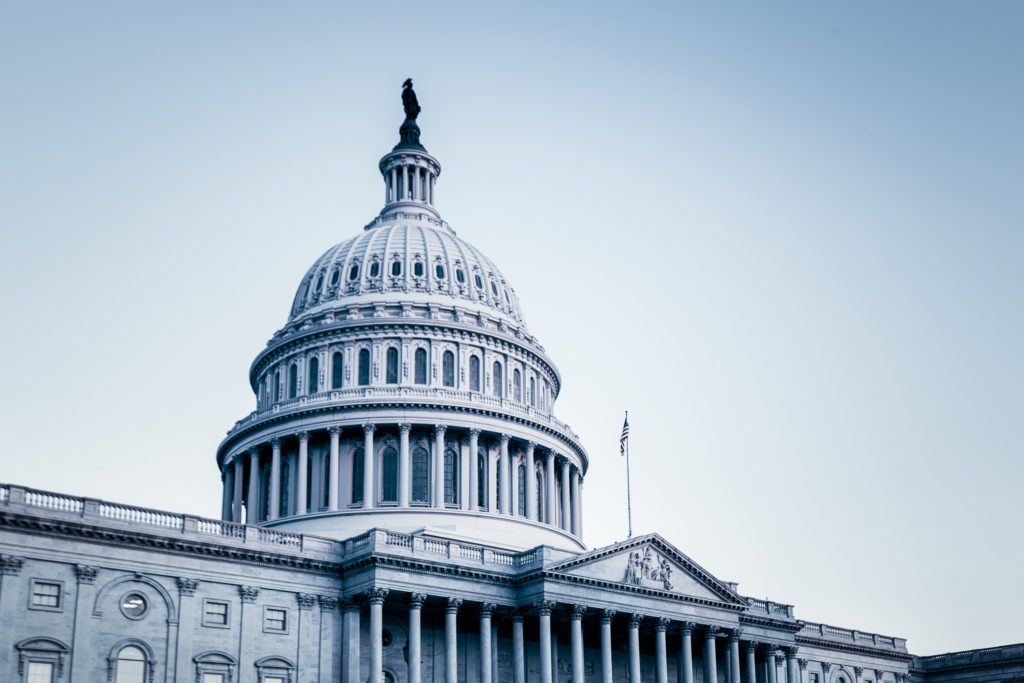 It's budgeting season in the Capitol, so that's where much of lawmakers' attention will be. Many committees will spend the coming weeks hearing from agencies and departments on their proposed budgets for fiscal year 2020.
Last month, the budget request from President Donald Trump and the Department of Veterans Affairs sought sizable spending increases. CVA Executive Director Dan Caldwell responded to the request by noting that "we have seen unprecedented budget increases at the VA over the past decade with no significant change to the core structural problems within the VA."
At 2 p.m. Wednesday, the House Veterans Affairs Committee will meet to for an oversight hearing on the VA budget.
Although the fiscal 2020 budget will take up a lot of the news this week, there's plenty more going on that affects veterans and the military. Here's what else you can expect from Washington this week:
Veterans
The House VA Subcommittee on Technology Modernization is holding a hearing at 10:15 a.m. Tuesday on technology challenges faced by the VA's Office of Information and Technology. Later that day, the full committee will meet to discuss the technology support necessary to implement portions of the VA MISSION Act.
Defense
The Senate Armed Services Committee is also doing a lot of oversight this week. The panel will hear from multiple branches on modernization, aviation programs and missile programs. Secretary of the Air Force Heather Wilson will testify at 9:30 a.m. Thursday on the USAF budget request.
Foreign Affairs 
Both chambers will focus their attention on NATO this week during a joint meeting of Congress. The House and Senate will hear from Secretary General of NATO Jens Stoltenberg at 11 a.m. Wednesday.
The House will also vote on a resolution calling for an end to U.S. military support for the Saudi-led coalition in Yemen. Passing a War Powers resolution on Yemen, even if it draws a Presidential veto, would be a historical reassertion of Congressional oversight in foreign policy—a welcome development for our Constitutional order.
You can get news like this and more delivered straight to your inbox every morning. Sign up for CVA's Morning FRAGO for all the latest in veteran and military updates!