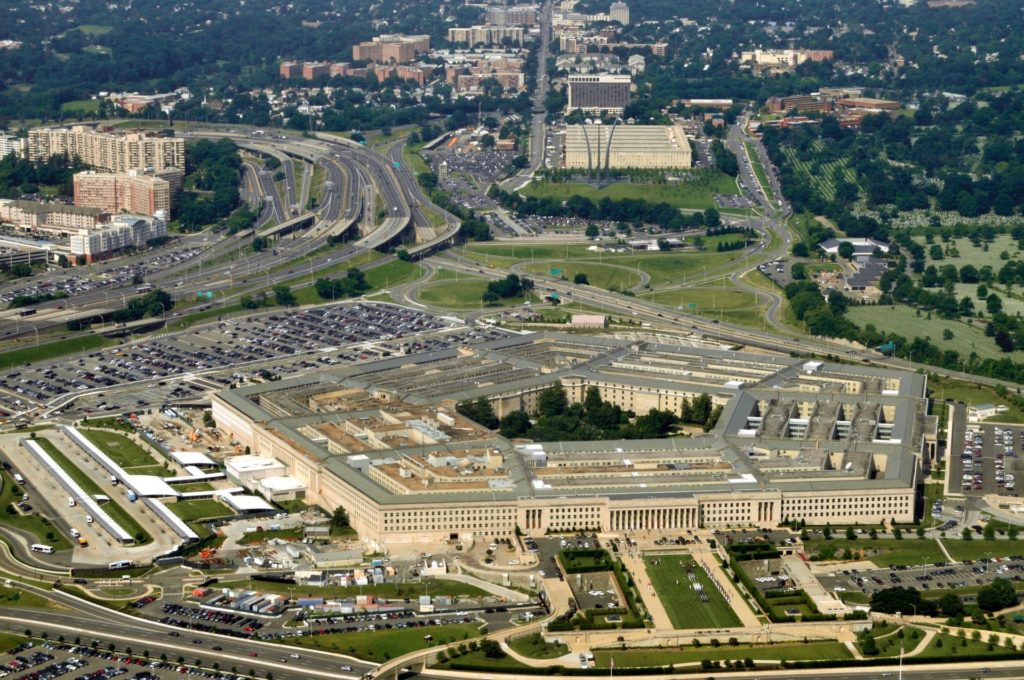 When the Department of Defense underwent its first-ever comprehensive audit, the goal was never to get a passing grade. It was clear before audit began that the department would fail, and longstanding financial issues would be disclosed to the public.
So, now what? How can the DOD improve its chances of passing an audit the next time one occurs?
Balancing the Checkbook
According to DoD officials, here's one key area that needs to be fixed:
"DoD leadership continues to make spending decisions without knowing the accurate balance of funds available with the Treasury. Without a proper checkbook balance, the DoD's spending decisions could result in an over-or underutilization of its appropriation. For example, if a DoD component believes it will overspend its appropriation, it might not hire sufficient staff, make needed repairs, or maintain critical equipment."
Basically, the more than 100 components within the department have to spend money from the same account — without knowing how much money in that account actually belongs to them. This could cause them to spend too much or too little. Either way, it's a recipe for a failed audit.
No civilian would manage his or her personal finances this way. The world's largest military certainly should not.
Adding complexity to DOD accounting is that, in some cases, inventories used in one agency re actually owned by a different agency. For example, almost half of all the Army's spare parts, clothing and other supplies is technically owned by the Defense Logistics Agency. It doesn't help that the services don't usually know what DLA is storing and distributing for them.
That's just one instance in the more $2.7 trillion worth of DOD assets. With that many moving and interconnected parts, inaccuracies are almost inevitable.
A Potential Solution
One potential solution is conducting a round of Base Realignment and Closure (BRAC). BRACs save billions of taxpayer dollars by trimming excess capacity.
Five BRACs have been conducted in the history of our military, the first in 1990 and the last in 2005. The first four are producing annual recurring savings of around $7 billion. The latest BRAC — which focused mostly on realignment of functions at existing facilities and closed far fewer bases than preceding rounds — is producing nearly $5 billion in annual savings.
Studies show that when bases have closed, communities have more than bounced back. Nearly all civilian defense jobs are replaced by jobs in a variety of other industries, allowing communities to diversify their economies and curb their reliance on the federal government.
DOD Can Learn from Failure
The silver lining in the DOD's audit failure is that now it has a better idea of the issues that lie before it and can begin to address them.
If the department organizes its inventory, improves how component agencies account for their property, and trims unnecessary capacity, it will be able to spend more responsibly and increase ailing readiness levels.
We'll be keeping an eye on defense spending and reporting back everything you need to know, here on The Overwatch.