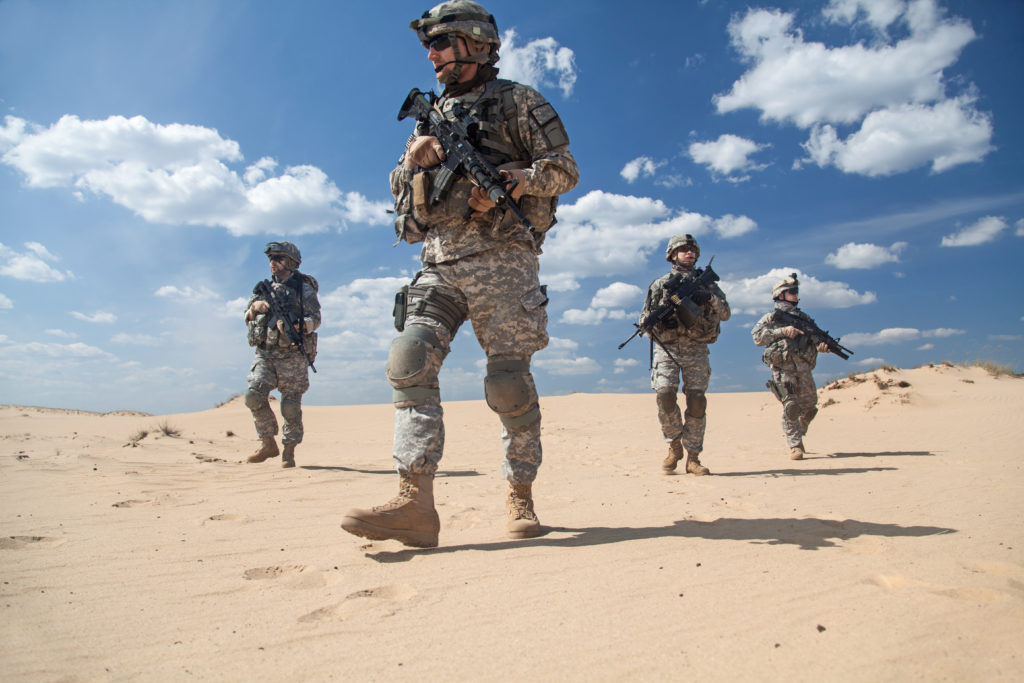 Our nation passed a sobering anniversary this year — we are now in our 20th year of war in Afghanistan. Deployments and engagements continue to rage in the country, as well as in Iraq, Syria, Somalia and other countries, putting our troops in danger every day.
Veterans and their family members offer a unique point of view on war and foreign policy. They have seen battle, lost friends and family, and have to live every day with the results of foreign policy decisions.
As part of CVA's End Endless Wars efforts, we've asked veterans and military families to share their stories and perspectives on U.S. foreign policy. Though their experiences and challenges are different, their conclusions are the same – it's time to end our nation's endless wars.
Veterans and their families are ready to end America's endless wars. Will you join them in that fight?