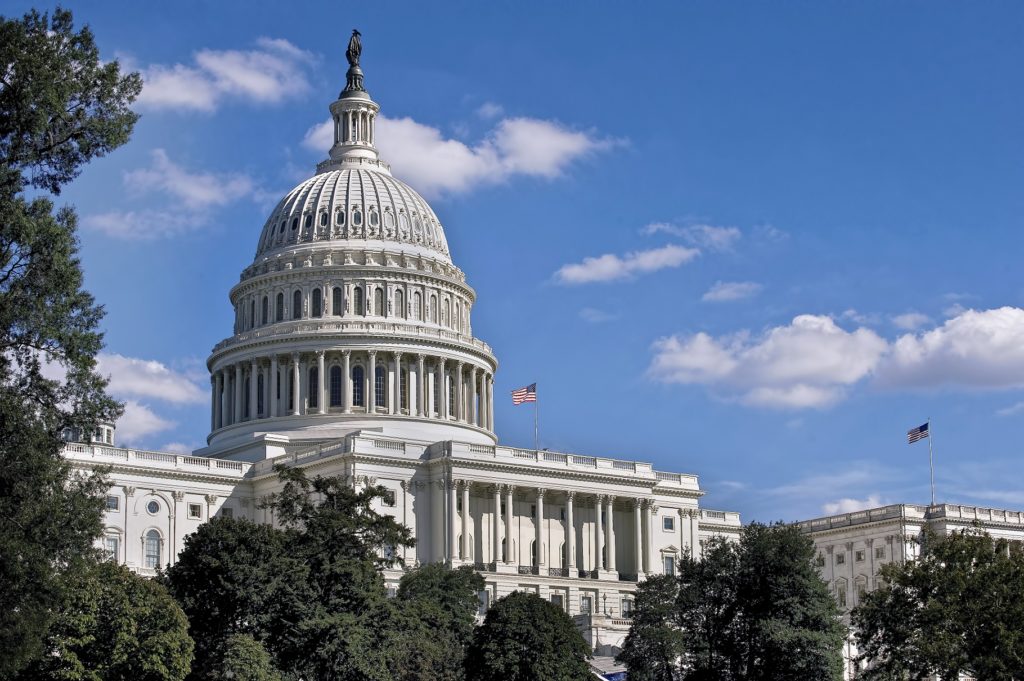 In the days leading up to the 20th anniversary of the Iraq War, the Senate Foreign Relations Committee took an important step to keep American troops out of unnecessary danger and end our nation's endless wars.
Senators voted to pass Sens. Tim Kaine's and Todd Young's bill, S. 316 to repeal the 1991 and 2002 Authorizations for Use of Military Force.
These AUMFs were originally written to authorize military action in Iraq, first during the Gulf War and then the Iraq War. Neither are still relied on as the sole legal basis for any ongoing deployments and should be repealed.
CVA Executive Director Russ Duerstine said this about the bill's passage.
"At the 20th anniversary of the Iraq War, Congress has an opportunity for a historic course correction on U.S. foreign policy. The outdated Iraq AUMFs targeted a long-deposed regime that no longer exists. By repealing these authorizations, Congress can begin to turn the page on decades of flawed strategy and unnecessary war in the Middle East, while removing the possibility that these AUMFs might be abused in the future to take America to war again without congressional approval. 
Congress hasn't repealed a war authorization since the end of the Vietnam War, choosing instead to leave outdated AUMFs on the books. By repealing the 1991 and 2002 AUMFs, Congress would take back its constitutional responsibilities to oversee military action and take hard, but necessary, votes on sending troops into danger.
The next stop for the bill will be a full Senate vote. A similar bill, H.R. 932, is making its way through the House, and that version also has broad bipartisan support, including cosponsors Reps. Barbara Lee, Ro Khanna, Chip Roy, and Matt Rosendale.
Read more about CVA's efforts to repeal outdated AUMFs, End Endless Wars and bring all troops home from Iraq.