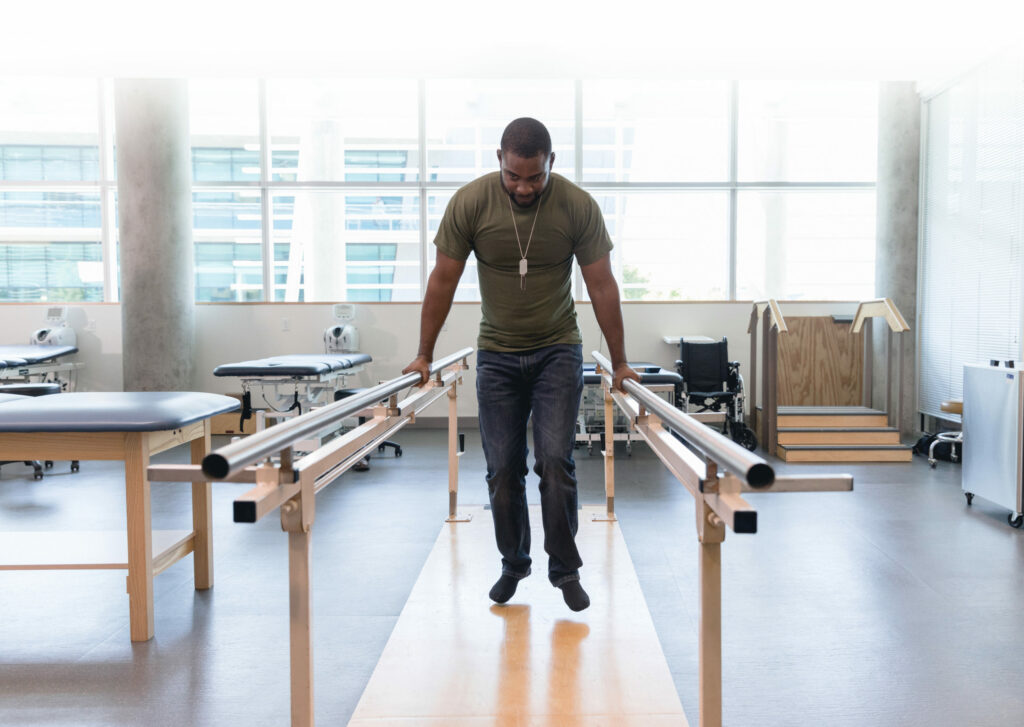 Have you checked out the new My VA Story site yet?
My VA Story gives veterans and military families a platform to share with us their experiences at the Department of Veterans Affairs — the good, the bad, and everything in between. By sharing your story, you and other veterans around the country paint a picture of what health care is really like at the VA and how it can be improved.
We know how important it is for advocates and lawmakers to hear your voice, so we read each and every story and use these stories to build the case for further reforming the VA.
If you're ready to share your experiences, here are some tips for submitting your VA story:
1. Don't downplay your story
Your story is important, and we want to hear any and all experiences with the VA. As you'll see from browsing around the My VA Story site, veterans have had good experiences and bad experiences. Anything you have to tell us about how the VA is serving you is helpful for us to hear.
2. Avoid specific medical information
CVA is here to help drive reforms at the VA, and stories that help us do that are those that give an overall view of care. Your story should accurately describe your experiences but shouldn't include detailed medical information. That is private information between you and your providers, so please share your stories without medical details.
3. Please don't share the names of specific VA employees
Whether you have had a run in with a VA employee or want to share a great experience, it's better not to call out a VA employee by name here.
4. Understand additional options
My VA Story is a platform for you to share what you have experienced, but it's important to know that CVA does not do specific case work. We are here to listen to you, gather stories from other veterans, and use the themes we find to make the case for reforms. If you need assistance with an ongoing issue, you should contact a veterans service organization such as the American Legion, Veterans of Foreign Wars, or AMVETS, or reach out to your U.S. representative's district office nearest you. You can also make official complaints to the VA Office of Inspector General. If you are a veteran in crisis, you should reach out to the Veterans Crisis Line by calling 1-800-273-8255.
5. Read more stories from your state and around the country
Chances are, you are not alone in what you are experiencing. We have heard all kinds of stories from veterans and are regularly updating the My VA Story website with new submissions. Take a look at what veterans in your state or around the country are saying about their VA experiences and check back often for updates.
6. Take the next step by getting involved with CVA
Sharing your story is a great step in fighting for change at the VA, but there is more you can do. CVA has a grassroots army ready to take on the biggest issues facing the veteran community and the country. You can connect with us on Facebook, Twitter, or our email list; read more about what we're doing on The Overwatch blog; or check out our action page for opportunities to make your voice heard on the issues that matter most to you.
Share your story with us on My VA Story.