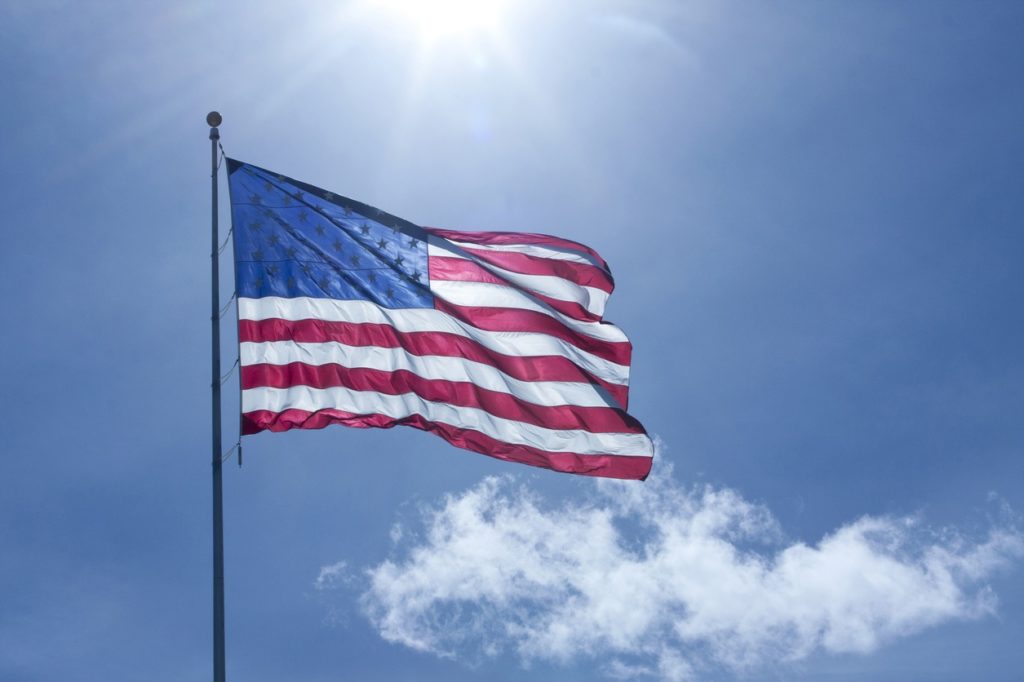 At Concerned Veterans for America, we have some of the country's best and brightest in our ranks. Our staff is built of women and men of all branches and different generations joining together on a common mission:  continuing their oath to serve by defending the freedoms they and their families sacrificed for.
CVA Executive Director Russ Duerstine is no different.
Russ joined our team in 2014, starting with our Texas chapter, working his way up to deputy director in 2019, and most recently starting as executive director. He's brought skills and expertise that have helped us achieve so much for the veteran community. Here are five facts to help you get to know Russ.
1. Military service runs in Russ' blood
Russ' family has a legacy of service to the United States:
His father served in Italy during World War II as a B-24 tail gunner.
His grandfather served and sustained injuries in France during World War I.
Russ can trace family service back to his great-great-grandfather, who was wounded in combat with the Union Army during the Civil War.
It was only natural Russ decided to continue that legacy.
2. Russ is an Air Force veteran
Carrying on his family's military service, Russ joined the United States Air Force in 1982.
As a mainframe computer technician serving in North American Aerospace Defense Command (NORAD), Russ supported counter-insurgency efforts, combating communist action in Central America.
He received an Air Force Commendation Medal for his part in tracking a Soviet bomber flying off the American east coast toward Cuba in 1985.
3. While serving in uniform, Russ was also raising a family
Russ married his wife, Nancy, two years before joining the Air Force. During his service, they welcomed three sons, who Russ is proud to say "all serve their city, county, and country."
Russ' oldest son is a social worker who assists those struggling with mental health issues. His middle son spent several years in the Marine Corps and deployed to Iraq before joining the Army and doing a tour in Afghanistan. His youngest is a county deputy sheriff in Texas.
4. As a civilian, Russ has become a grassroots campaign expert
After leaving the Air Force, Russ spent 15 years as a defense contractor doing computer support for the Air Force. He then shifted his focus to grassroots campaign work, where he found a new passion: helping people make a positive difference in their communities.
"I loved connecting people to their elected officials and candidates, allowing everyone to have their voices heard. But even more than that, I loved being around veterans. When I found CVA, I got the opportunity to put both these passions together" Russ recalls.
Since joining CVA, Russ is especially proud of the grassroots work we've done reforming the Department of Veterans Affairs, including needed accountability for VA employees and getting the VA MISSION Act signed into law.
5. Russ' ultimate goal is handing off progress to the next generation
When asked what his goal is as he continues his work with CVA, Russ answers, "I want to hand my children and my grandchildren what was handed to me – a prosperous, free nation fought and sacrificed for by countless men and women in uniform."
As a veteran, Russ is leading the way in translating his training, experiences, and skills into leadership for the country. He hopes other veterans will feel this call to continue serving the country. "Veterans are trusted and respected as leaders. We can use our unique backgrounds to preserve the freedoms we fought to defend in uniform."