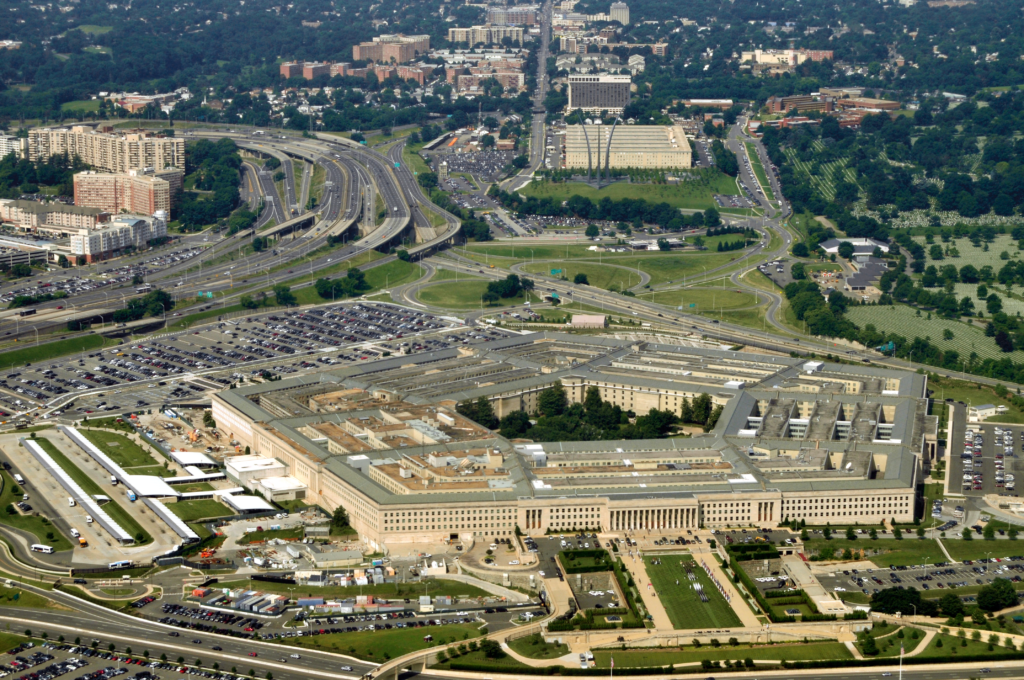 The Department of Defense possesses more than $2.4 trillion in assets. Yet, the Pentagon is currently undergoing its first-ever audit. Findings could be released this week, and they're expected to outline significant issues. 
That the military has readiness issues is not a secret. In April, Defense News reported naval aviation readiness was either at or near an all-time low. In October, Secretary of Defense Jim Mattis ordered the Air Force and Navy to get mission-capable rates for four key tactical aircraft above 80 percent within the next year. 
Although it might be easy to blame a small budget for poor readiness rates, that claim is blatantly false. The largest chunk of discretionary spending in the federal budget goes to the Department of Defense. In fiscal 2019, that meant the department had a budget of $716 billion.  
While the Pentagon needs to pay for things outside the realm of readiness, surely a budget of that size could stretch far enough to keep readiness at acceptable levels — right? 
The Hammer and the Cup 
The underlying problem in readiness rates can be summed up with two examples: The $435 hammer and the $1,280 cup.  
In the mid-1980s, the Grace Commission (an investigation requested by President Ronald Reagan) found the Pentagon had spent $435 for a claw hammer and $600 for a toilet seat. Just last month, Sen. Chuck Grassley wrote a letter to Air Force Secretary Heather Wilson asking why the U.S. Air Force bought 25 cups for $1,280 each.  
There were about 30 years between the hammer and the cup, but the status quo on wasteful spending apparently remained largely unchanged.  
"The way to prevent a $435 claw hammer in the first place is the knowledge that something like that will be revealed to public scrutiny," Steve Ellis, vice president of Taxpayers for Common Sense, told Bloomberg. "Costs to get the Pentagon to a more fiscally transparent and accountable place will reap savings down the road." 
A Smaller FY20 Budget Will Magnify Spending Decisions 
It is critical that the federal government provide our armed forces with the resources they need to function at the highest levels. But it's clear that, when it comes to defense spending, transparency is needed to encourage responsible spending. This will become even more important in the next fiscal year, as President Trump has asked the Pentagon to plan on having a smaller budget of $700 billion.  
The long-overdue audit will be a useful tool in the effort to get back to a readiness level that keeps us and our troops safe. We'll be keeping an eye on the findings, reporting back to you the most important points, here on The Overwatch.