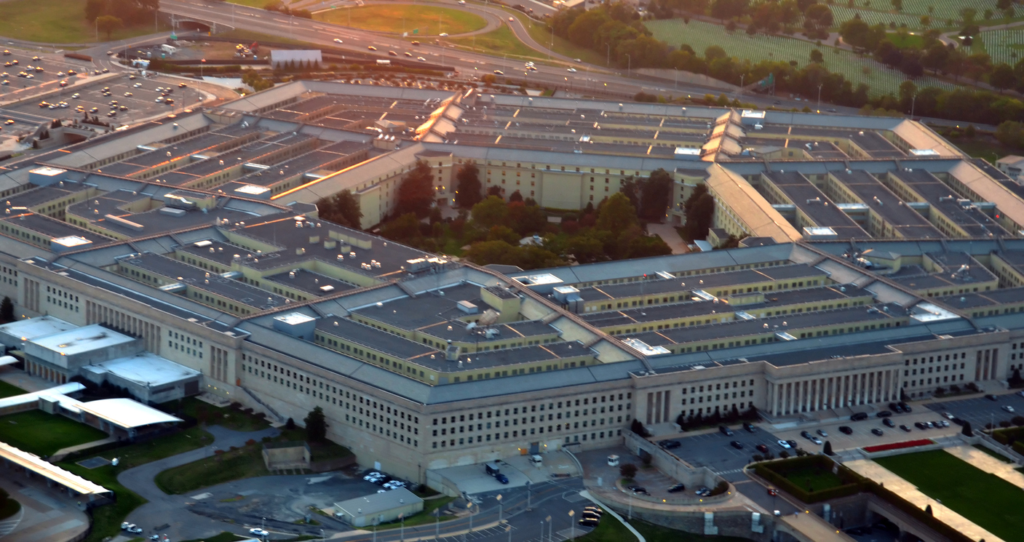 In what was a surprise to no one, the Pentagon failed its first-ever comprehensive audit.  
It took nearly a year for more than 1,000 auditors to conduct dozens of separate audits on $2.7 trillion worth of Department of Defense assets. More than 600 locations were visited, more than 40,000 documents were requested, and more than 90,000 sample items were tested.  
In the end, 17 military organizations received a "disclaimer" rating, which means they need to fix multiple issues. Medicare-Eligible Retiree Health Care Fund and Defense Commissary Agency received a "modified opinion," meaning results were unclear and further information is needed. Five organizations received a "clean opinion," meaning all is well.  
"This is the first year that the [Department of Defense] has undergone a full financial statement audit, so it is not surprising that it did not obtain a clean opinion," said Glenn Fine, acting inspector general for the DoD. "However, the most important thing this year is not the opinion, but that the department takes the audit seriously and seeks to fix the identified deficiencies, which the department is doing."  
The Issues that Need Fixing 
The largest deficiency, according to the audit, is within the Pentagon's information technology systems. That includes some inventory systems, which are an overarching issue (some, mostly systems owned by contractors, were found to be inaccurate, stating an item is unusable or missing when the opposite is true). But security protocols posed the largest problem.  
 "The types of issues there are segregation of duties, terminating user access when they depart, and monitoring sensitive users, people who have special authorities, making sure there is careful monitoring to that," said David Norquist, the department's comptroller. "Our single largest number of findings is IT security around our business systems. We thought this was likely." 
 According to CNN, the Pentagon said it would take $559 million to fix the issues the audit found.  
Transparency Can Lead to Responsible Spending
On the bright side, Norquist said the savings that would be gained from fixing the problems will help offset the $972 million it took to complete the audit itself. Despite the cost, it is clear an audit had to be done. That no comprehensive audit had been done in the department's 71 years of existence is a failure in transparency.  
The Pentagon should make an effort to be transparent when it comes to defense spending, because accountability is needed to help the department practice fiscal responsibility. When financial priorities are in order and allocations are made efficiently, our military can get back to a readiness level that keeps us safe and our troops prepared.  
We'll be keeping an eye on defense spending and reporting back everything you need to know, here on The Overwatch.