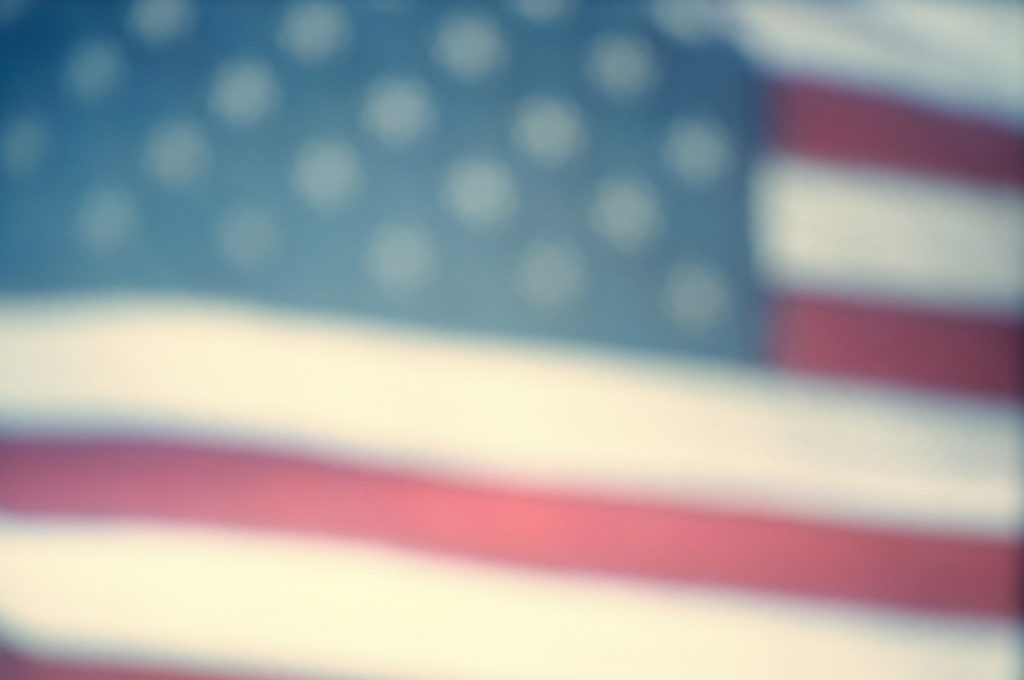 Concerned Veterans for America spent July and August scheduling meetings and knocking on doors! While Congress was in recess, CVA's staff and members took the opportunity to meet with lawmakers in their home districts.
Our activists talked about protecting the VA MISSION Act and other reforms needed at the Department of Veterans Affairs, asked members to spend taxpayer dollars more responsibly and called on Congress to take back its responsibility in overseeing military force. We also asked senators and representatives to support withdrawing troops from Afghanistan after nearly 18 years of war.
Check out who our field staff met as they advocated on behalf of veterans around the country!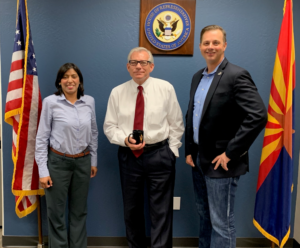 CVA – Arizona meets with Rep. David Schweikert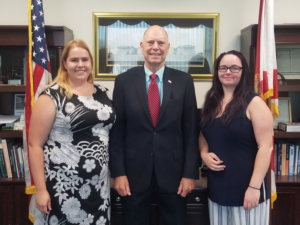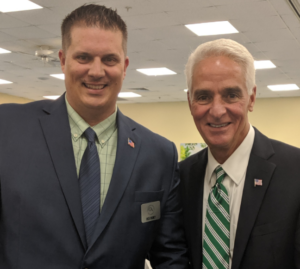 CVA – Florida meets with Reps. Bill Posey and Charlie Crist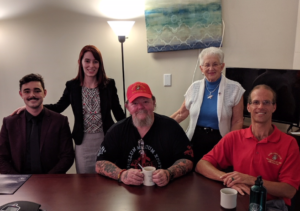 CVA – North Carolina meets with Rep. Virginia Foxx
Now that Congress is back in session, we've launched Honor Their Sacrifice, a coordinated effort to keep Washington's attention.
CVA is calling on lawmakers to honor the service and sacrifice of veterans and their families through better foreign and domestic policies. This means keeping our troops out of harm's way unless absolutely necessary, addressing reckless government spending and ensuring access to health care for veterans.
We have a responsibility to ensure the freedoms we fought for are protected.
Learn more about Honor Their Sacrifice and how you can get involved!