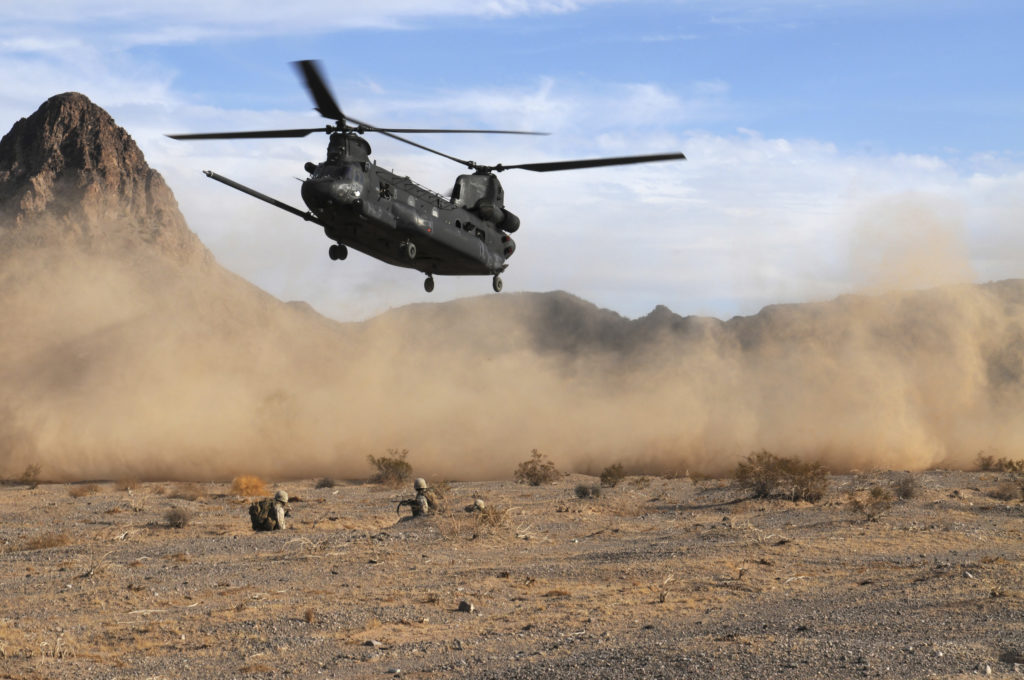 Concerned Veterans for America announced a new target this week in our effort to End Endless Wars – a full withdrawal of troops from Iraq.
Military operations in Iraq have been ongoing since the U.S. invasion in 2003. Thousands of troops have been killed and tens of thousands injured. Further, the U.S. has spent more than $2 trillion on the Iraq War.
But despite all this cost in time, dollars, and lives, the mission in Iraq has long been confusing and unnecessary, putting American lives in constant danger with no direct tie to national security.
The war has gone on for too long, and it's time to end it.
CVA has launched a new campaign to demand an end to the war in Iraq and bring all troops home. The campaign includes an opportunity for activists around the country to email their lawmakers directly, asking them to withdraw U.S. troops.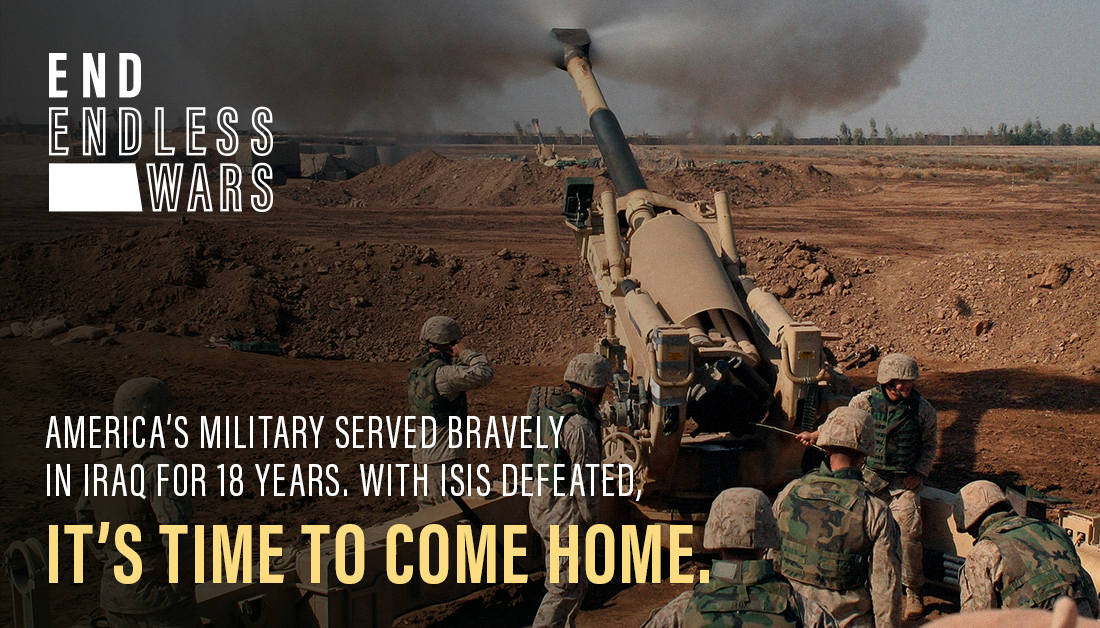 Senior Advisor and Iraq War veteran Dan Caldwell had this to say about the new efforts:
The current, counter-productive U.S. mission in Iraq is not worth the additional sacrifice of American blood and treasure. With the launch of this campaign, we hope to bring about the end of America's disastrous 18-year war in Iraq that has cost us dearly while distracting us from more pressing priorities at home and abroad. 
The American people, especially veterans and military families, are tired of endless conflicts that drain our resources and take our service members' lives. A recent poll conducted by CVA found:
More than two-thirds of veterans support fully withdrawing troops from Iraq.
Majority of the general population and military households support withdrawing troops from Iraq.
More than two-thirds of veterans support withdrawal from Afghanistan.
CVA's End Endless Wars campaign seeks to make those voices heard and bring a change to U.S. foreign policy.
Over the last few years, we've seen success in calling for an end to U.S. involvement in the war in Afghanistan with more than 1 million letters sent to Washington by CVA activists. We hope to drive the same success with this effort to end the war in Iraq.
Tell Washington it's time to bring our troops home from Iraq.