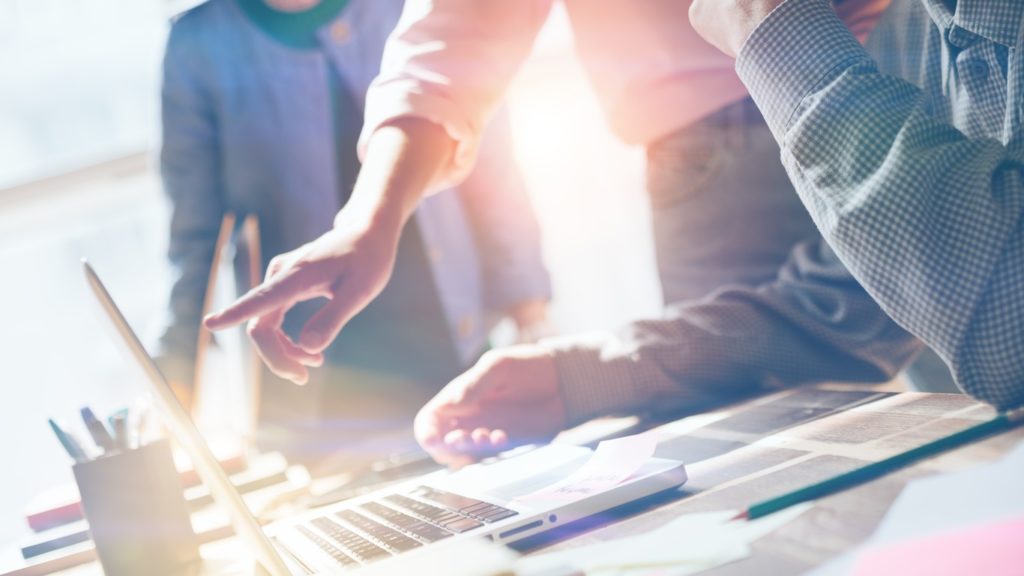 The Department of Veterans Affairs has a responsibility to implement laws Congress passes to manage veterans' health. The department should also be educating veterans on what their medical care options are, whether the VA is delivering that care or not.
In the case of the VA MISSION Act and community care, the VA has failed in both those responsibilities.
That's why Concerned Veterans for America Foundation had to step in.
VA fails to educate veterans about their health care options
The VA MISSION Act expanded veterans' access to community care through their VA benefits if the VA can't deliver the care when and where it's needed. Veterans have long supported having more choice over their health care and were excited about the prospect of shorter wait times or drive times to medical appointments.
But the internal battle at the VA to shut down those community care options started as soon as the options became available.
In 2020, as the COVID-19 pandemic was raging, the VA paused access to the community care program. It also canceled, delayed, or moved nearly 20 million medical appointments, leaving millions of veterans without access to the care they needed, either inside or outside the VA.
In 2021, The VA removed its website that gave veterans information on their options through the VA MISSION Act. The missionact.va.gov URL redirects to a site entitled "Choose VA".
There is no subtly here, folks.
Without this resource, veterans have had a harder time finding the information they need about community care. And if they don't already know they have options, they're left at the mercy of VA staff to tell them about those options.
Documents received through a FOIA lawsuit show that the VA makes a concerted effort to dissuade veterans from using community care, if they even offer it at all.
And in 2022, VA Secretary Denis McDonough said during a congressional hearing that community care was growing so much that "my hunch is that we should change the access standards."
Amid these efforts to shut down access to community care while concealing information about the program, CVA Foundation has stepped in to fill the gap.
Empowering veterans with the tools they need to access health care
CVA Foundation, sister organization to CVA, recently launched a recreation of the VA MISSION Act website that the VA shut down.
The new website provides access to information, including:
How to enroll in and access VA health care
Where to find a VA medical centers
Where to find a community care providers
When a veteran can access a non-VA provider
How to make community care appointments
Urgent care eligibility
CVA Foundation Executive Director Russ Duerstine said this about the launch of the new website:
"The VA isn't upholding the law and educating veterans on their rights, so we took matters into our own hands. As the VA continues to take steps backward by undermining the progress made with the MISSION Act, we will do everything we can to educate veterans on their rights and empower them to make the best decisions for their own health care needs."
If the VA isn't going to uphold its mission to care for veterans and responsibility to properly educate veterans on their option, veterans will step up and fight for our brothers and sisters ourselves.
We hope this website will give veterans who use VA benefits for their medical care all the information they need to access the care they earned.
Visit vamissionact.com to learn more about your health care options.