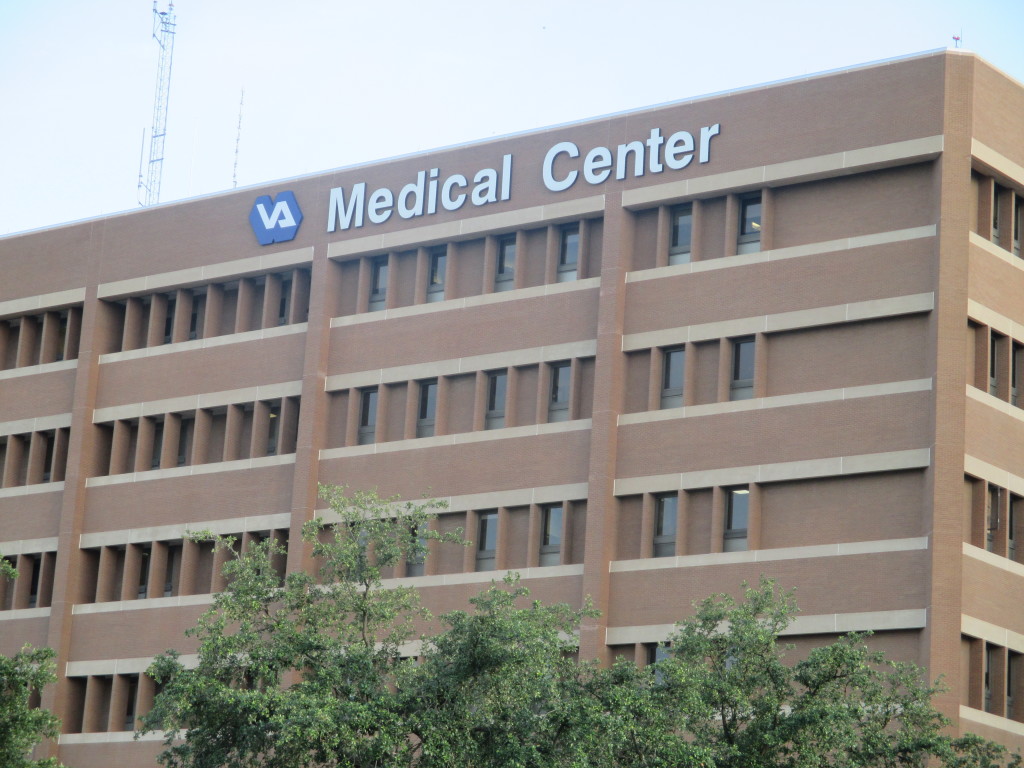 The Phoenix Veterans Affairs nursing home recently made the news as a rat infestation drove veterans out of the facility.
The news brought back memories of the Phoenix VA wait time scandal and reminded veterans that they are often still stuck in a bureaucratic system with too few health care options.
Recently, Rep. Andy Biggs and CVA Federal Grassroots Liaison Joshua Stanwitz wrote of the progress made in giving veterans more freedom over their health care and the next steps that need to be taken.
Significant progress has been made since the initial Phoenix VA scandal broke in 2014. The biggest win for veterans since then has been the passage of the VA Mission Act, landmark legislation that expanded veterans' access to medical care in the community if the VA can't meet wait or drive time standards.

But the VA Mission Act was just the first step. Recently the VA has tried to manipulate and block access to community care every step of the way. VA administrators have overruled doctors' advice for veterans to go to community care providers and have used appointment scheduling methods that intentionally keep veterans locked in the VA system. With the department standing as a roadblock to veterans' care, further legislation is needed to give veterans true choice over their care.
Rep. Biggs has introduced legislation that would build on the VA MISSION Act's success by expanding access to non-VA care to any veteran who uses the VA. This legislation would empower veterans to make the best health care decisions for themselves.
The Veterans Health Care Freedom Act, introduced by Rep. Andy Biggs, would take the model the VA uses for urgent care and launch a pilot program offering access to non-VA care for any veteran, regardless of wait times or distance from a VA facility. The program would then be expanded to all veterans who use the VA for their care benefits.

…

We will continue to fight for better health care options for veterans. For those who like the VA, we want to see a strong and effective VA that can meet their needs. For those who want to see a doctor in their community, it's the least we can do to ensure they have that choice.
No veteran should hear horror stories from the VA and fear they are bound to become part of one. They need and deserve the freedom to seek health care wherever is best for them.
Read the rest of Rep. Andy Biggs and Joshua Stanwitz piece in The Washington Times.