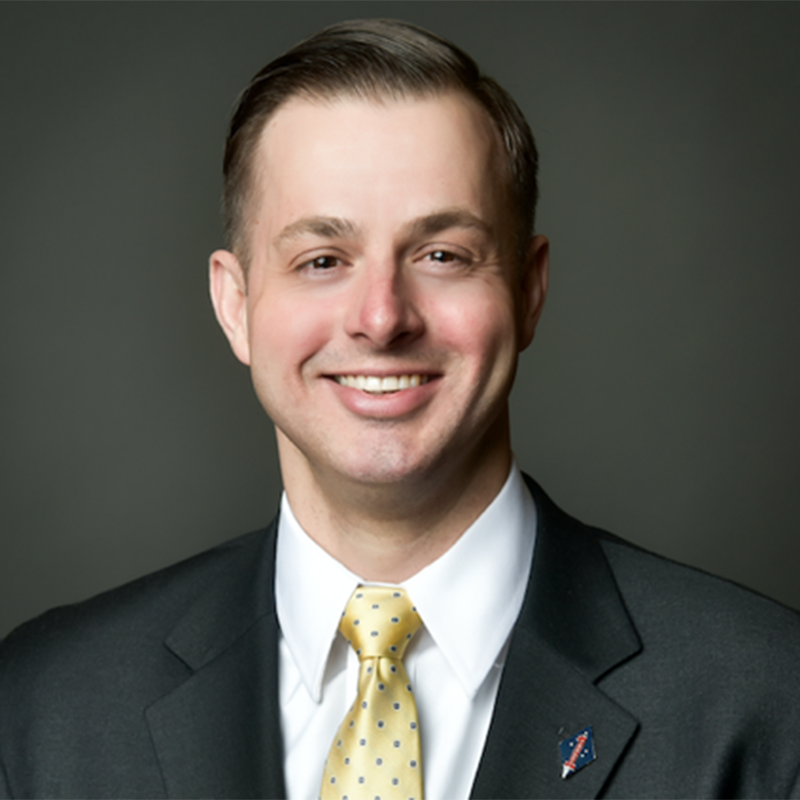 Josh Stanwitz
Joshua Stanwitz is the national grassroots liaison for Concerned Veterans for America and a veteran of the United States Marine Corps and the Army National Guard.
Joshua joined the Marine Corps directly out of high school in 1998, following a family tradition of military service on both sides of his family. While in the Marine Corps, Joshua spent time forward deployed to Southwest Asia, Japan and the Pacific.
After leaving the Marine Corps and spending time working in the security sector, Joshua enlisted in the Army National Guard where he served for eight years. While in the National Guard, Joshua deployed to Iraq. He also earned a degree in international relations from the American Military University.
In 2015, Joshua joined Concerned Veterans for America in Arizona, first as a volunteer before joining the staff full-time.
Joshua lives in Arizona with his wife Keri, and their two sons, Jeb and Jettson.