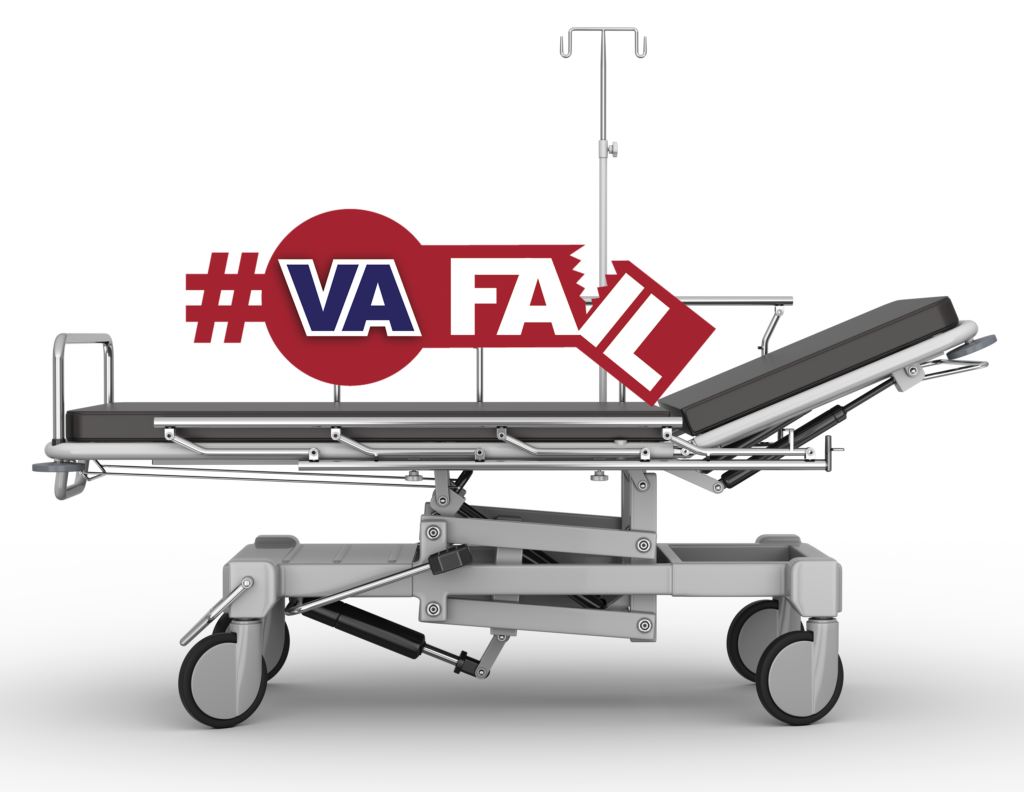 #VAFail – More Trouble at the DC VA Medical Center
The facility that's earned itself just two out of five stars from the VA can't stay out of the news. Earlier this month, an air cooling pipe burst at the D.C. VA Medical Center which lead to flooding on five levels of the hospital and postponement of multiple procedures.
Ok, so pipes burst, what's the big deal? According to records obtained by NBC Washington, there is a "backlog of nearly $70 million in heating, refrigeration, duct, exhaust and ventilation repairs and upgrades." That's pretty well in line with the facility's seemingly nonchalant attitude towards cleaning and stocking needed inventory.
The report continues that the HVAC system is going to be upgraded soon, and a contractor will be chosen before October. October…when the need for stable air conditioning has passed.
Is this the worst thing that's happened at the DC VA Medical Center? No. Is it part of a pattern of mismanagement and disregard for procedure? You bet.
The D.C. VA Medical Center has seen more than its fair share of scandal and mismanagement since April of last year. The troubles started when the VA's inspector general released a rare interim report detailing how serious the problems were in D.C. The report stated patients were put at "unnecessary risk" due to dirty storage facilities, mixing of dirty and sterile supplies, and equipment shortages.
The D.C. VA's director was removed from his role after the report was released, fired several months later, reinstated after a decision from the Merit Systems Protection Board and fired AGAIN shortly after. During this time, the body of a missing veteran was found in his car outside the center two days after the VA was alerted he hadn't come home after an appointment.
For a VA facility that's right in Congress' back yard, staff are chronically falling short of their basic duties and responsibilities.  
Help veterans get care outside poor facilities like this one. Tell President Trump to sign the VA MISSION Act so veterans have more choice over their health care.