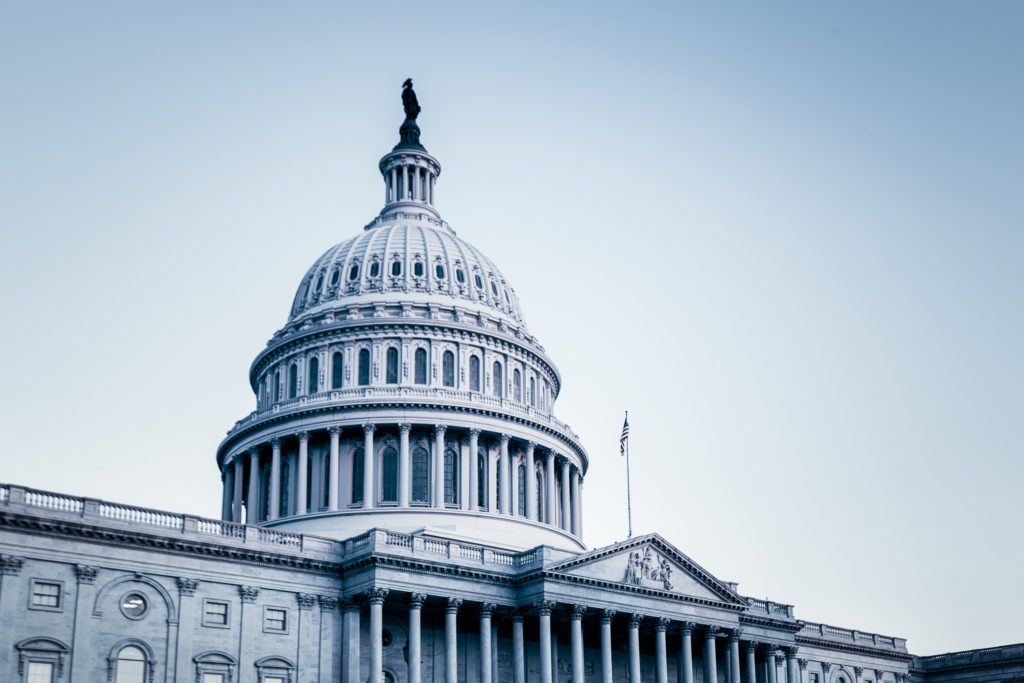 This Week on the Hill – Week of September 24, 2018
It's the first full week of fall, and representatives will travel back to Washington this week to resume business beginning Sept. 25. While representatives were off last week, senators spent the last days of summer in the capital.
The Senate Veterans Affairs Committee voted to send two nominees to the full Senate for confirmation votes. Tamara Bonzanto has been nominated for assistant secretary for accountability and whistleblower protection, and James Paul Gfrefer is being considered for assistant secretary for information and technology.
Here's a look ahead at what both VA committees will be up to this week:
House Veterans Affairs Committee
The House panel will meet Thursday at 10:30 a.m. to discuss veteran suicide. This will be a full committee meeting focused on increasing awareness of the epidemic and coming up with better prevention methods. In its last report on veteran suicide, the VA estimated around 20 veterans and service members commit suicide each day. That number is higher than the national average for non-service members.
Senate Veterans Affairs Committee
The Senate committee will host VA Secretary Robert Wilkie at a hearing at 3 p.m. Wednesday. Secretary Wilkie will give a report on the state of the VA since he took over 60 days ago. He's expected to address implementing the VA MISSION Act, filling vacant leadership positions and ongoing accountability efforts at the department.
Stay up to date with the latest veterans' news right here on The Overwatch.