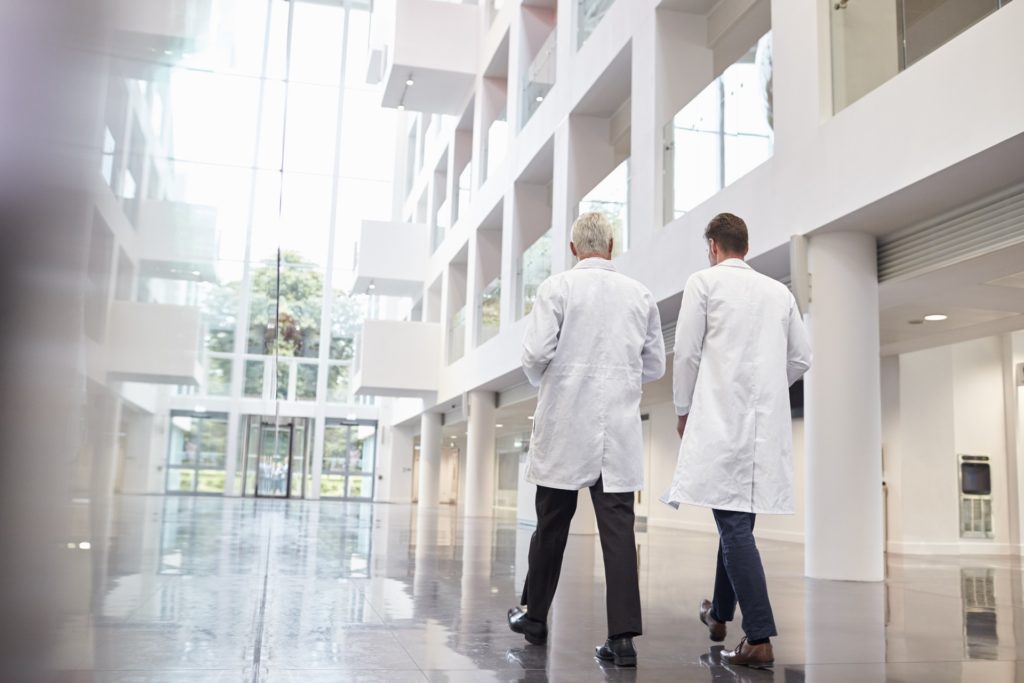 The Department of Veterans Affairs made huge progress when it launched community care and urgent care programs. Thanks to these new programs created under the VA MISSION Act, more veterans have access to care. Eligibility for community care programs has been a big hit with veterans so far.
But the reforms are only getting started.
There are more areas where the VA can improve, making care more about veterans and less about bureaucracy.
Darin Selnick, a former senior advisor to the VA secretary, wrote in a recent op-ed that a major problem at the VA is confusion over benefits and care:
Too many veterans and even some VA staff don't understand the new community and urgent care programs. Which veterans are eligible for VA health care, what services they will get and how much they will pay is confusing to veterans and staff, as standards have become a patchwork of "fixes" since the last major overhaul in 1996.
…
The VA should prioritize its education efforts to ensure veterans everywhere are aware of new benefits and eligibility requirements. To utilize the health care options they need and deserve, veterans must be informed consumers and understand their health care choices and rights.
The VA has other big challenges ahead, including deteriorating facilities and unsustainable budget increases. But the path forward is bright if VA sticks to putting veterans at the center of their care.
Read the rest of Darin Selnick's op-ed on reforming the VA on Fox News.