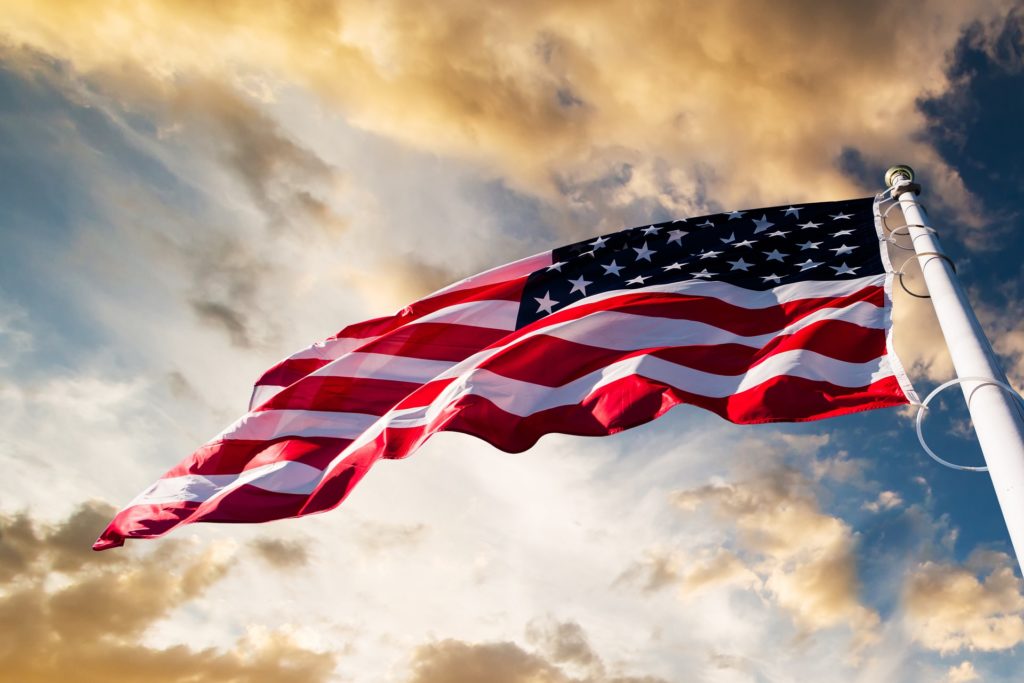 By Luis Vega, Nevada Community Engagement Director
I joined the U.S. Army in 2010, just after finishing college.
I served my country for nearly six years as an infantryman, deploying to Afghanistan in support of Operation Enduring Freedom.
When I look back at my experiences in the military, I'm proud and humbled by the part I got to play defending this great nation.
I served alongside some of the bravest, most patriotic men and women I've ever met. Every day we put our lives in each other's hands, creating a bond forged only through military service. We carry that bond into civilian life, helping each other when needed and continuing to defend our country here at home.
Each generation of vets has done its duty to preserve the liberty won by the generation before.
On Veterans Day, we reflect on those sacrifices – the long days, drill weekends, deployments, injuries and the emotional toll that come with service to this country. We remember the cost of our freedom and those willing to pay the price.
Thank you to each and every person who served our country in uniform. We salute you.