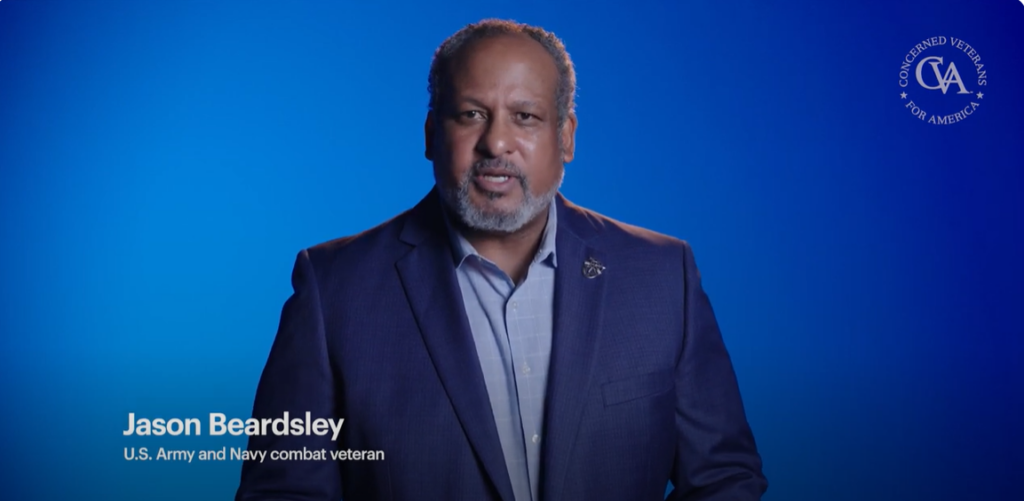 Congress has a chance to reclaim its duty to debate and vote on military engagement. Will members follow through? 
In a new video from Concerned Veterans for America, combat veteran Jason Beardsley shares the reason why outdated authorizations for use of military force need to be repealed. 
"Washington has sent thousands of U.S. troops to fight abroad with little or no debate for decades," Beardsley said. "That means our brave sons and daughters could risk their lives for reasons that have nothing to do with keeping us safe." 
Watch the full video here and share: 
It's time for Congress to reclaim its war power duties.  
You can help protect troops from potential unnecessary deployments with just a few clicks. Tell Congress to repeal outdated AUMFs.