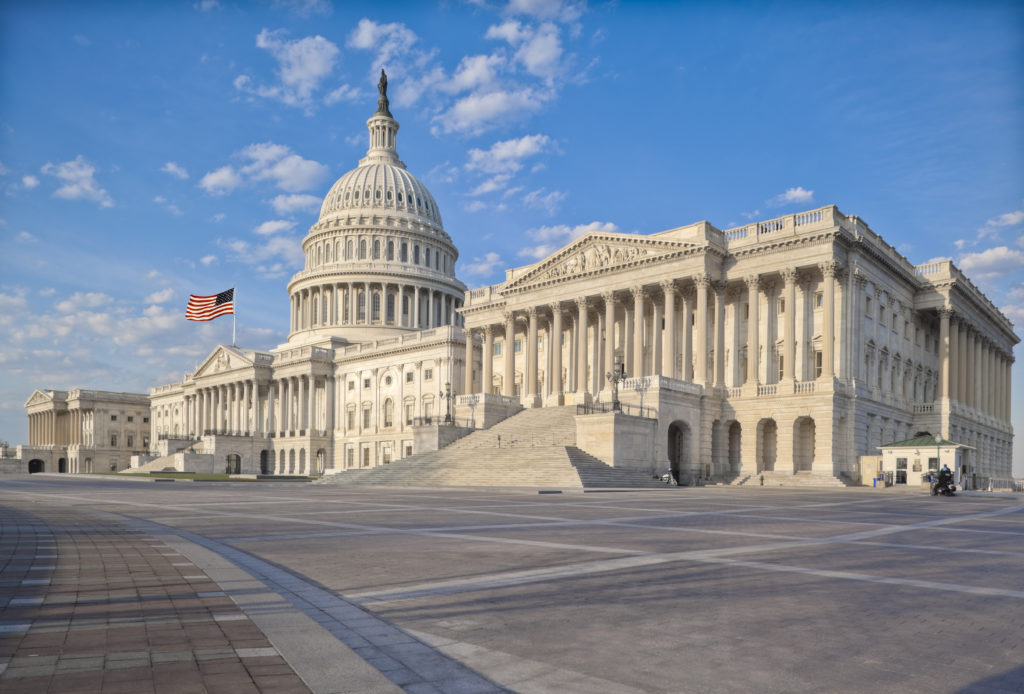 In a post-Afghanistan War world, the United States will need to rethink  its approaches to foreign policy.  Reforms to war powers and a commitment to realism and restraint are the best ways to do that.
CVA Executive Director Nate Anderson recently led a bipartisan roundtable on the future of American foreign policy and solutions to ensure the nation's safety. Though this conversation took place before President Biden announced his plan to remove troops from Afghanistan by September 11, the group discussed withdrawal plans leading up to that announcement and why removing troops as soon as possible is the best idea.
Taking a hard look at Congress' role and responsibilities on war powers is a central part of rethinking how the United States engages militarily around the world. This includes reviewing the current Authorizations for Use of Military Force and making tough decisions about repealing them.
"It's a hard thing to get authorization from Congress [for military engagement]. The founders intended it to be hard," Rep. Ro Khanna said.
He followed up that when a legitimate threat is posed to the United States, it won't be a tough sell to get those authorizations from Congress. But  Congress should be making decisions about military efforts rather than relinquishing its  role to the executive branch via broad, vague AUMFs.
Rep. Peter Meijer agreed with Khanna. "We have the accountability issue first and foremost," Meijer said about Congress' comfort with the status quo, pointing out that it's easier for members to let the president act under existing AUMFs  than repeal them and pass news ones. "I think there is room to be re-evaluating, but it requires Congress to actively try to take back that responsibility."
Learn more about our solutions for rethinking foreign policy and providing for a strong national defense.