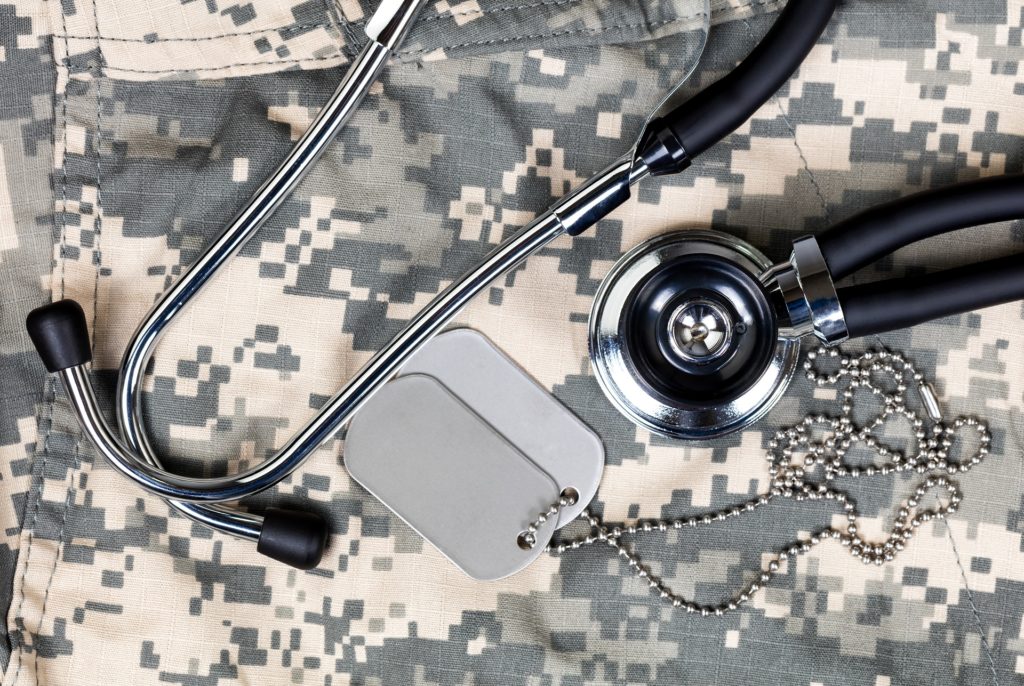 The coronavirus pandemic exposed several gaping holes in the U.S. health care system — among the most egregious are certificate-of-need laws, which deliberately limit the expansion of providers and services.
Several states, including Virginia, recognized this problem and took quick action to suspend CON law restrictions in response to COVID-19. But those changes were temporary, and they will end with the pandemic.
That's bad news for everyone in the commonwealth, but especially for Virginia's veterans, write Roseanne Rodriguez and Darin Selnick of Concerned Veterans for America.
In an op-ed in the Virginian-Pilot, they note that Virginia is home to about 700,000 veterans, nearly one of every 10 people in the state.
"Virginia's veterans have earned their choice of affordable, high-quality health care," write Rodriguez and Selnick. "They shouldn't have to wait on a permission slip from the government to get it."
Some states acted before the pandemic; 15 had repealed their CON laws. But Virginia persists in protecting existing providers at the expense of patients. With more veterans becoming eligible for the Community Care program, that means many will face needless obstacles to getting the care they've earned.
"For many — especially veterans and others living in rural areas — that means longer wait times for service and longer distances to travel to seek treatment," write Rodriguez and Selnick.
The pandemic has provided a stress test for our health care system. The system has not fared well, largely because of the "outdated, overlapping and often contradictory morass of rules that make it difficult for public and private organizations to respond to changing circumstances."
Lives are at stake, they argue, and Virginia should make the temporary suspension of its CON law a permanent fixture of the commonwealth's health care system, to allow more innovation and to ensure better care for veterans and every Virginian.