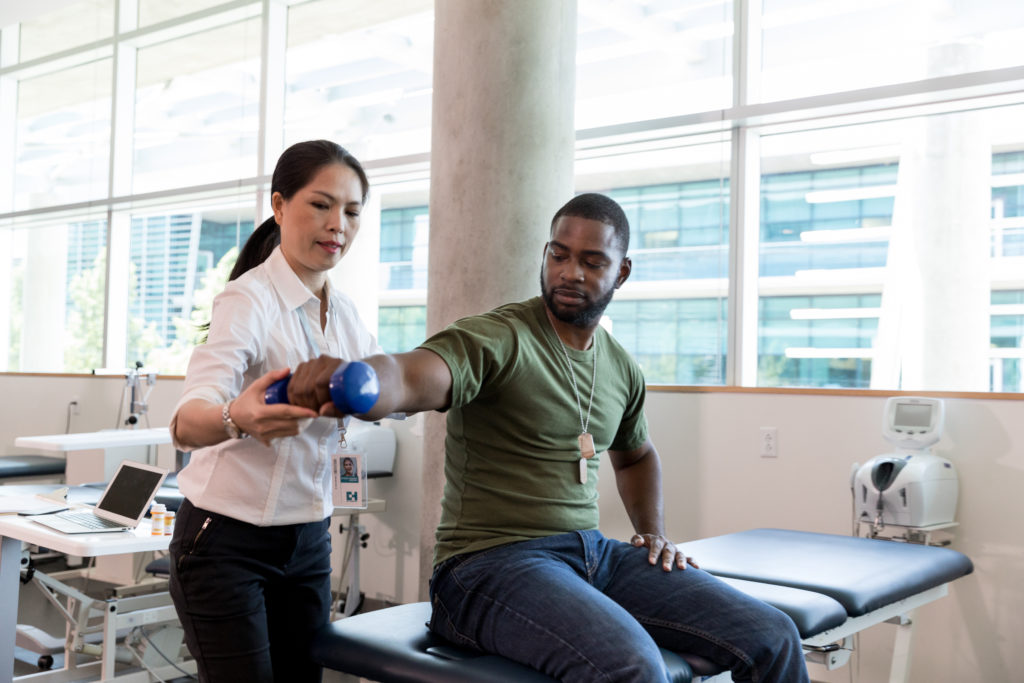 Concerned Veterans for America recently relaunched My VA Story. We did this for a simple reason – we want to know how things are going for veterans who use the Department of Veterans Affairs for their care.
Since the VA MISSION Act was signed into law in 2018, new access standards have been established for veterans to use community care options. My VA Story is a place for veterans and their families to share with us whether they are getting access to timely, quality care. These stories help give a clear picture of how reforms have been advancing at the VA and what reforms need to take place next.
Veterans all over the country have been submitting their stories and experiences: the good, the bad, and everything in between. Here are a few stories we've heard so far.
"[The VA is] screwing with my credit because of medical bills not paid to community care providers."
Tina | Navy veteran | North Carolina
"I called the Miami VA and spoke to a patient advocate who stated that the VA will set up appointments in the future to circumvent community care. In other words, they purposefully do not tell you about community care and then schedule you and say you accepted the later date. However, they are violating the law by not offering you community care from the beginning."
Frank | Marine veteran | Florida
"I was able to get the appointment in my local community, which was extremely helpful. However, now I'm getting text messages and mailed letters from the hospital regarding paying for the service. I've spoken to a community care representative at [the VA] twice and they always say they'll take care of it, but the bill is still not paid."
Jason | Air Force veteran | Florida
"Overall I am just a number that slipped through the cracks and not important enough to them to get the care I needed many years ago."
Schon | Army veteran | Texas
"I should be able to receive services from outside the VA when I feel I am not receiving appropriate care from within the system."
Debbie | Air Force veteran | Pennsylvania
"Many of us are being told when we get there our appointment has been canceled by us. And it is not true."
Dennis | Army | Wisconsin
"Over the past 25 years, I have received consistent, diverse, and excellent care at all VA hospitals/facilities where I have sought services."
David-Mark | Army | Kansas
"My doctor always listens to me about what problems I'm having, and they go out of their way to provide me the care to help with my health problems."
Steven| Air Force veteran | Indiana
"I love my care and can't talk well enough about my caregivers. I always feel valued and that they really care about me. I always tell other veterans how well I am treated and promote the VA health care system."
Gary | Navy veteran | South Dakota
"I have had the best care from my local VA clinic. No wait times and caring people."
Eric | Marine veteran | New York
Do you have experiences similar to these? We want to hear about it. Check out our tips and tricks for submitting your VA story.