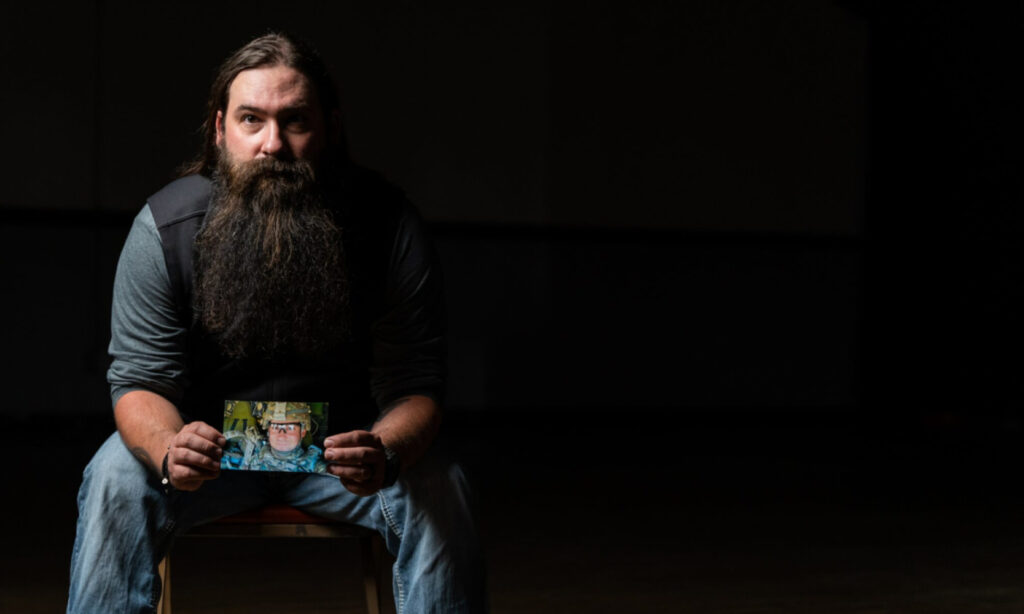 Veterans and the Department of Veterans Affairs are still at odds over community care. 
On a recent episode of the American Potential podcast, Jeff Crank spoke with veteran Chris Enget, who shared his challenging experience with the VA and his advocacy for community care.  
Chris, who was injured by an RPG in Afghanistan, faced difficulties in receiving the necessary treatment for his injuries. Despite the passage of the VA MISSION Act, which authorized community care for veterans, Chris was never informed about this option by the VA. 
You would think the VA would help veterans access the best care, regardless of who delivers it. Unfortunately, that's often not the case, and it's a serious problem. "You just believe that they're going to take care of you," Enget said reflecting on his battles to get care. 
Upon returning home as a Purple Heart recipient, Chris qualified for the Veterans Choice Program but was never informed about its benefits.  
He received a card in the mail without any explanation, and the lack of guidance from his provider added to the frustration of not knowing the options available to him for better health care. "So, I just took it at face value that they were trying to do what was best for me," he said. 
Things didn't improve with the introduction of community care in place of the Veterans Choice Program. 
Chris shared how his declining physical health, and a lack of effective treatment, led to a decline in his mental well-being too. "The VA just wants to try to put a band aid on a bullet hole. We see it all across the country where veterans like me go in for something. Instead of [getting] to the root of the problem, they like to put you on different prescriptions to try to mask the symptoms and get rid of the symptoms of the problem."  
The option to use community care is crucial for veterans like Chris, who is open about his mental health struggles and suicide attempts. "It absolutely would've prevented those [attempts] if I had that little spark of hope that maybe it could get better." 
Sadly, Chris is not the only veteran out there that has struggled mentally because the VA fails to do its job.
The story has a happy ending for Chris as he has become an advocate for change at the VA, but for many others, the struggle continues. Veterans in the same situations as Chris Enget need to know about all the help and resources available to them, and the VA needs to do a better job at making sure veterans' health comes first. 
Listen to the full interview on American Potential.  
If you or someone you know is struggling with PTSD or mental health issues, the Veterans Crisis Line is available by dialing 988 (then press 1) or texting 838255.  The Vet Center is also available and staffed by combat veterans and military families ready to talk about military experiences and any other issues veterans are facing. That number is 877-WAR-VETS (927-8387).