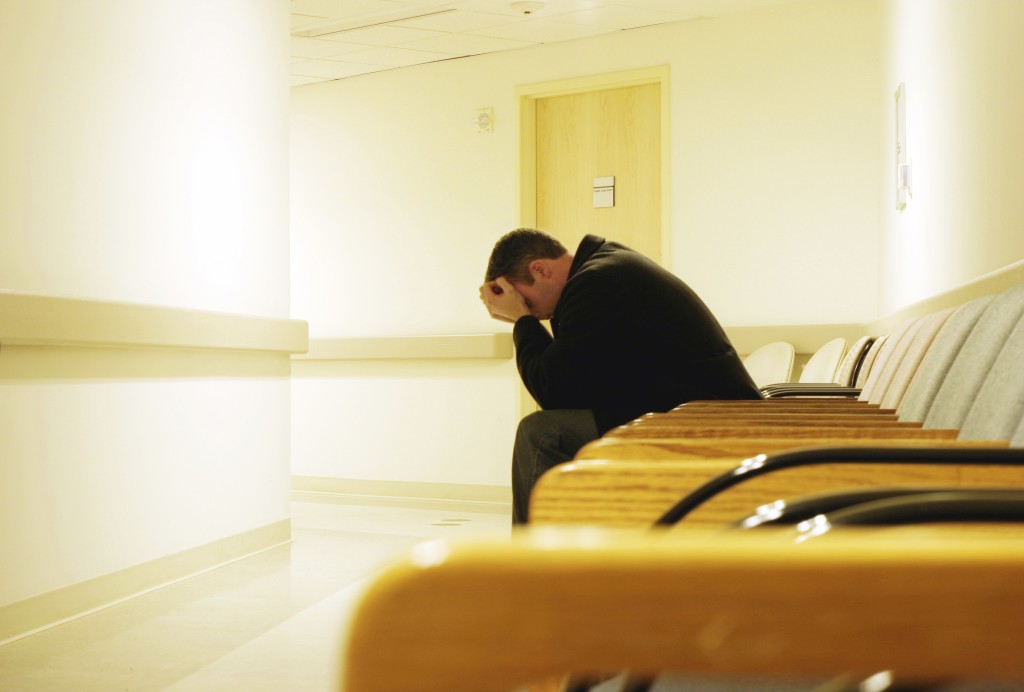 In a new opinion piece in the New York Post, Concerned Veterans for America Education Director John Byrnes, a Marine Corps and Army National Guard veteran who served combat tours in Somalia, Iraq and Afghanistan, recounts his unhappy experience with the Department of Veterans Affairs health care system.
"Seven years ago, while suffering from excruciating pain, I attempted to make a primary-care appointment at a VA hospital," he writes in the Post. "In the week between Christmas and New Year's, no one at my Durham, N.C., VA facility answered the phone. In January, it took two weeks to get a new provider assigned and an appointment scheduled. The earliest they could offer was April 15, 90 days out."
It was a clear indication that the department needed a better system for veterans who needed care outside the VA system. "Faceless bureaucrats undermined its implementation every step of the way," he writes.
Now they're at it again.
The VA MISSION Act, signed into law in 2018 with strong support from CVA, was supposed to expand community care options for veterans. Instead, VA bureaucrats are again working to limit veterans' ability to access care.
Documents released in response to a Freedom of Information Act request by Americans for Prosperity Foundation revealed the VA's failure to follow the law and its own rules in canceling appointments and refusing to refer veterans for community care.
The administration is making it clear that it will go along with this skirting of the law.
Byrnes summed up how veterans can respond. "When I was in pain, access to community care would have solved my situation sooner," he concludes. "Don't let the VA take it away."
Learn more about how the VA is denying community care to veterans here.