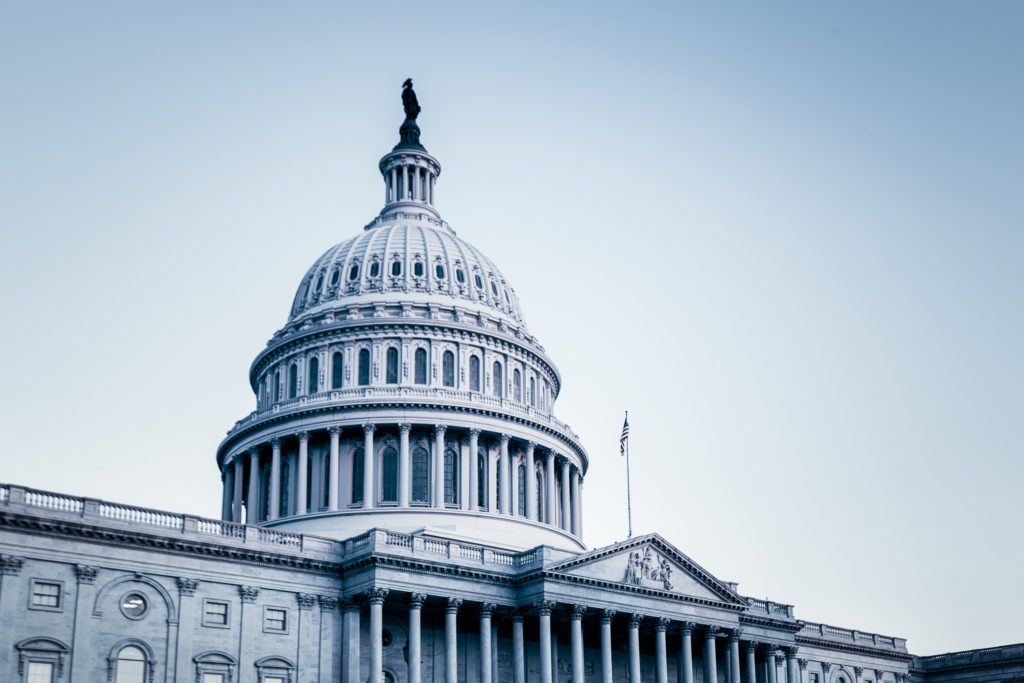 This is a special week on the Hill, as Concerned Veterans for America staff fly in from all over the country to meet with members of Congress about issues that are important to their veteran communities back home. This year, they'll talk about veterans' health care, the national debt, defense spending and foreign policy in more than 100 meetings with members and staff.
Committees will be discussing some of the same topics in their hearings this week, making it a great time for CVA staff to be present on the Hill. Check out what's going on this week on the Hill:
Veterans
The House Veterans' Affairs Committee has a full week. On Wednesday at 10 a.m., the Subcommittee on Health and the Subcommittee on Technology Modernization will hold a joint hearing on implementation of the VA MISSION Act. The VA MISSION Act gives more veterans access to health care from community providers. Pieces of the law are scheduled to be implemented by June 6, 2019.
The committee will also hold a joint hearing with its Senate counterpart on military and veteran suicide. This rescheduled hearing will take place on Tuesday at 2 p.m. and focus on the increase in veteran suicides over the last several years.
The Senate VA Committee will meet Wednesday at 2:30 p.m. to review a handful of bills on improving access to care, veteran homelessness and electronic records.
Defense
Senate Armed Services is on budget duty all week. It will hold a series of markups on the National Defense Authorization Act for fiscal 2020. Monday's 4 p.m. markup will be partially open to the public, but Wednesday's 9 a.m. markup will be closed.
The House Appropriations Committee will have a full committee markup of the Fiscal Year 2020 Defense Appropriations bill on Tuesday morning at 10:30a.m.
Foreign Affairs
This week, CVA staff is going to spend much of their time talking to Congress about U.S. involvement in Syria and Afghanistan. Many of our staff served in the Middle East and want a resolution to the nearly 18-year war in Afghanistan.
Right on cue, the Senate Committee on Foreign Relations will hold two hearings on Afghanistan. On Monday at 5 p.m. the panel will hold a closed hearing on the prospects for peace, followed by an open hearing on Wednesday at 10:15 a.m. on the reconciliation process.
On Wednesday at 10 a.m., the House Foreign Affairs Committee will meet to discuss the civil war in Syria. The Trump administration has been working on a strategy to withdraw troops from Syria, as ISIS has been largely defeated in the region.
Stay up to date on all the latest veteran and military news by subscribing to CVA's Morning FRAGO.