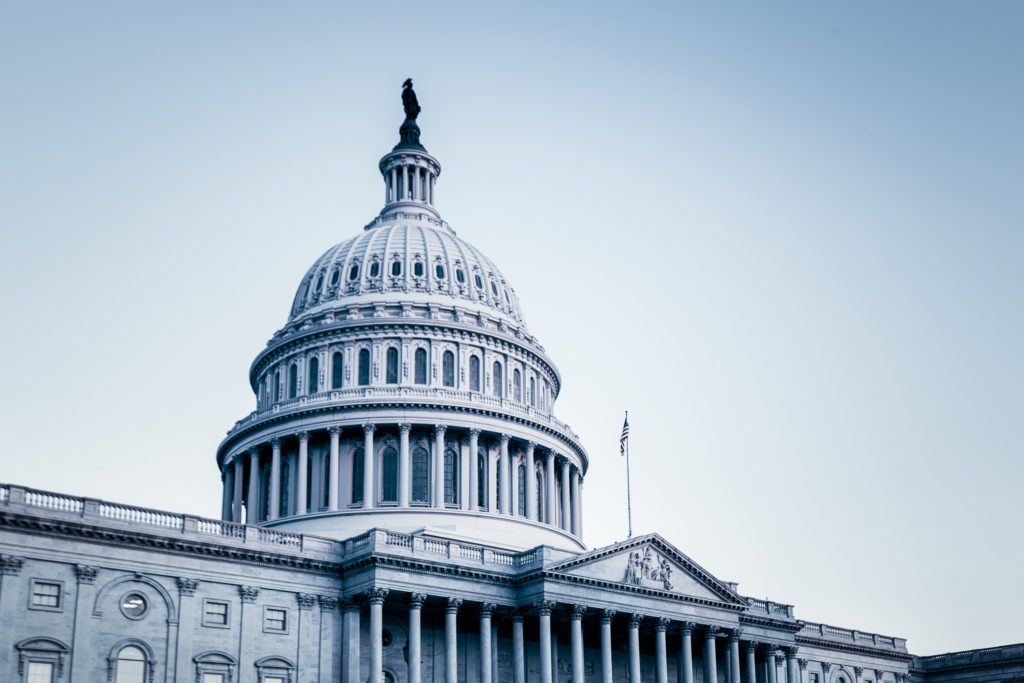 Committees are hard at work going through budget requests for fiscal 2020, including the House Veterans Affairs Committee.
The House VA Committee is holding a hearing on a big-ticket item – the Veterans Health Administration budget request. On Wednesday at 2 p.m., the Health Subcommittee will hear from the VA's executive in charge, Dr. Richard Stone, along with members of large veterans service organizations. They'll discuss what the VA has asked for in funding and what is needed to properly care for veterans.
The VA's budget has doubled over the last decade. President Trump has requested $220 billion for the VA, a 9.5% increase from last year.
This year's budget will include additional spending for the VA MISSION Act, which will expand access to community care for veterans.
Here are more important hearings happening on the Hill this week:
Veterans
In addition to the fiscal 2020 budget, House Veterans Affairs will hold a hearing on continuing education on Wednesday at 10 a.m. The Forever GI Bill attempted to fix benefits issues for student veterans whose schools shut down before they completed their degrees, but there are still problems. The committee will examine how these school closures are affecting student veterans.
The Senate VA Committee will hold a nomination hearing Wednesday at 2:30 p.m. for a long-vacant position – deputy secretary of Veterans Affairs. James Byrne was tapped to take over the role last month, though he's been filling that position in an acting role since last year.
Foreign Affairs
The House Foreign Affairs Committee spent much of last week focusing on China's influence around the world and its relationship with the United States.
This week, the panel shifts its focus to Africa, with a hearing on Wednesday at 2 p.m. on the ongoing conflict in Libya and a hearing Thursday at 10 a.m. on U.S.-Africa policy.
Concerned Veterans for America has ramped up the conversation on Afghanistan and Syria with new efforts to withdraw troops from both countries. CVA's Rethink Foreign Policy initiative seeks to evaluate U.S. military engagement around the world and evaluate how the nation is best protected going forward.
Get news like this and more in your inbox every morning by signing up for CVA's Morning FRAGO.