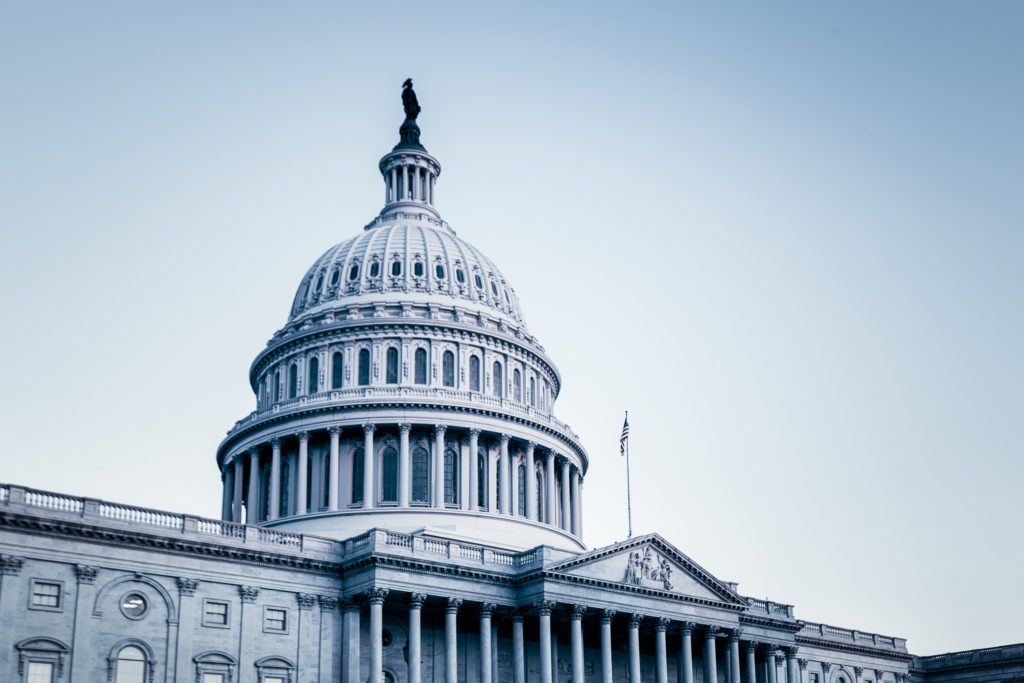 After 35 days, the partial government shutdown is finally over – at least for now.
Furloughed federal employees are returning to work this week after the longest shutdown in history. President Donald Trump signed a stopgap spending bill over the weekend that funded eight cabinet departments and several agencies for three weeks. The bill didn't include any funds for a border wall.
Essentially, we're right back at square one on border security talks, with just three weeks to make a deal before another lapse in funding begins.
Now that the shutdown drama has at least been alleviated, members can continue preparing for the start of committee meetings and hearings.
In veterans' news, the House and Senate Veterans' Affairs Committees are both relatively quiet with no new hearings or major announcements. New committee members are spending the time getting up to speed on upcoming legislation and continued oversight of the Department of Veterans Affairs.
While the VA committees continue to organize, other committees are filling out their rosters. The House Foreign Affairs Committee has announced new members both on the majority and minority sides. That committee will likely have its hands full as the decisions to withdraw from Syria and possibly Afghanistan are discussed further.
The House and Senate Armed Services Committees are back at work this week with lengthy agendas. On Jan. 29, SASC will hold a hearing on China and Russia, followed by another hearing on cybersecurity policies later that day. HASC will make the news with a hearing on the Defense Department's support on the southern border.
As another funding lapse looms there will be much more to report right here on The Overwatch. For news like this delivered to your mailbox every morning, sign up for CVA's Morning FRAGO.