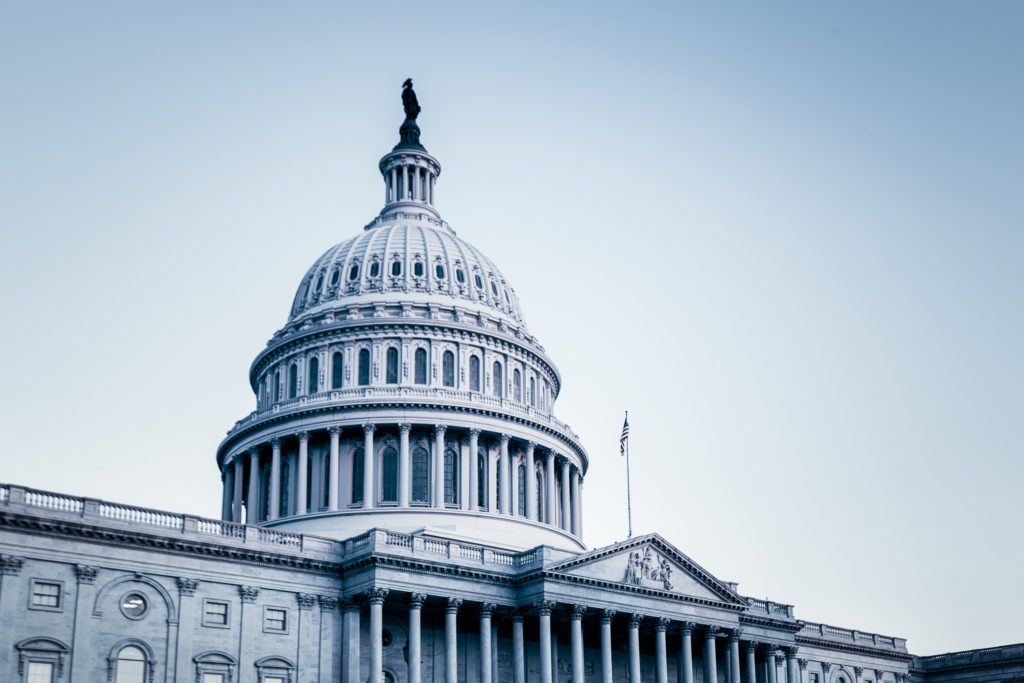 In case you haven't heard, the government is shut down. Well, part of it at least.
Today, the government starts day 24 of a partial shutdown, affecting multiple departments including Homeland Security, State and Treasury. House members have passed multiple appropriations bills by department to get some agencies in the government up and running, but it's unlikely those bills will be taken up in the Senate, much less passed and sent to the president.
Until some compromise is reached on President Trump's border wall and security plans, more of the same stale reports will come out of Washington.
The comforting news for veterans is that the Department of Veterans Affairs was funded before the partial shutdown and is running as usual. Medical appointments and benefits haven't been affected.
The Department of Defense also received funding before the shut down, and military operations haven't been interrupted, except in the Coast Guard's case. The Coast Guard falls under DHS and many members and civilians have been deemed "essential," meaning they are working without pay.
On the world stage, military leaders are planning the U.S. withdrawal from Syria weeks after a surprise announcement from the White House. The United States has been involved in Syria for years, fighting the growth of ISIS and intervening in the Syrian civil war.
Pentagon officials, diplomats and members of Congress are all working on new strategy and a comprehensive withdrawal plan, but the timeline is still unclear.
We'll have updated for you right here on The Overwatch! For news made easy, subscribe to CVA's Morning FRAGO!