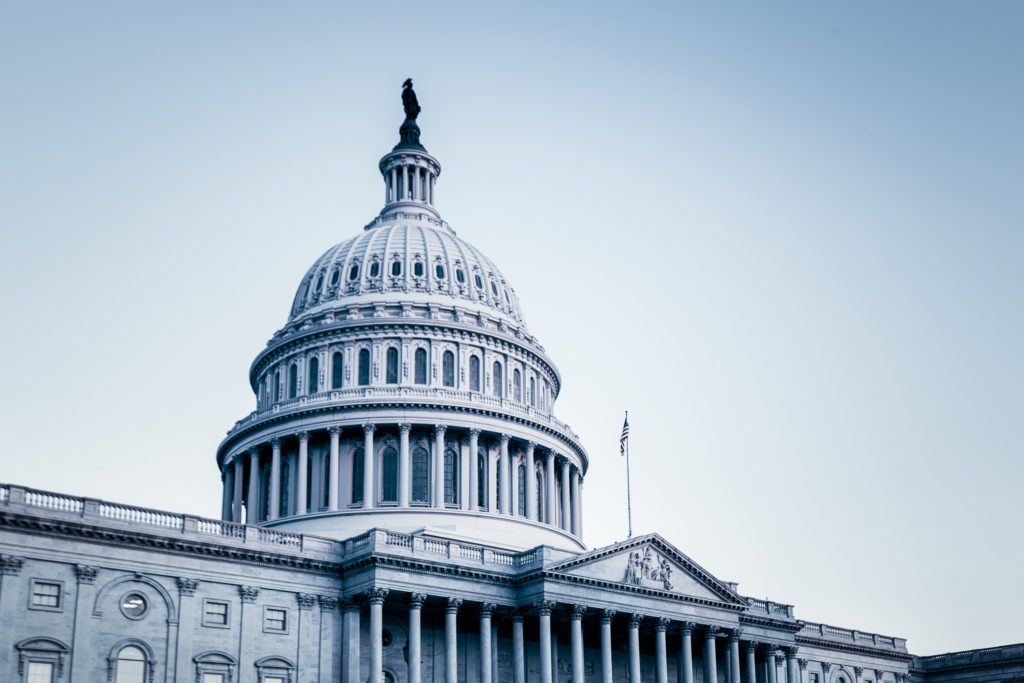 It's a short week on the Hill, but it's longer than it was supposed to be. House of Representative district work was canceled to keep lawmakers in Washington as the partial government shutdown reaches its fifth week. On that front, not much has changed.
Lawmakers are still unable to reach an agreement on border security funding, and negotiations have been brought to a standstill. Over the weekend, President Donald Trump proposed offering temporary protection for Dreamers in exchange for border wall funding, but Speaker Nancy Pelosi swiftly called that idea a "non-starter." So the shutdown drags on until someone makes a move.
This shutdown is a partial one and doesn't affect the Department of Defense or Department of Veterans Affairs. But it is affecting Homeland Security, so many in the Coast Guard have missed a paycheck and are working without pay.
In veterans' news, the House Veterans Affairs Committee announced new members last week, with changes on both the majority and minority side. No hearings have taken place in this new Congress, but now that committee assignments have been made, the real work can begin, specifically on overseeing implementation of the VA MISSION Act.
The House Armed Services Committee also filled out its membership, with Chairman Adam Smith welcoming new members and ranking member Mac Thornberry announcing nominees. One of their first orders of business will likely be oversight of the withdrawal of troops from Syria and possibly Afghanistan.
The government may be shut down, but CVA is keeping an eye on all the important veterans and military news coming out of Washington. For updates right to your inbox every morning, sign up for CVA's Morning FRAGO.