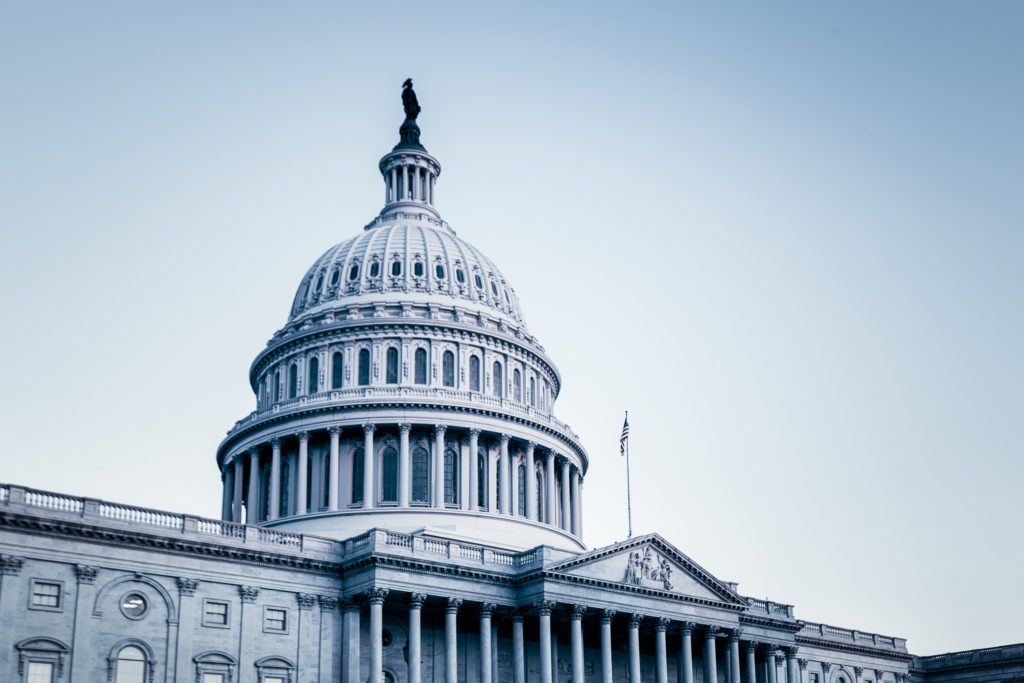 Defense budgeting is in full swing in Washington. Committees and subcommittees have spent the last several weeks reviewing funding requests and hearing testimony from experts.
House Armed Services Committee Chairman Adam Smith and ranking member Mac Thornberry announced the start of the fiscal 2020 defense authorization process.
There will be plenty to watch for in this year's defense debate, including inevitable conversations about troop withdrawals from Afghanistan and Syria. We'll be keeping an eye on defense spending and if Congress addresses any authorizations for the use of military force.
Here's what else you can expect to see on the Hill this week:
Veterans
The House Veterans Affairs Committee will conduct an oversight hearing on implementation of the Forever GI Bill on Thursday at 10 a.m. Last year, the Forever GI Bill was the subject of much scrutiny when a glitch in the law's housing stipend calculation caused student veterans to not receive their full benefits.
The House Committee on Appropriations will meet Thursday at 10:30 a.m.to markup the FY2020 military construction and Veterans Affairs appropriations draft bill.  
On Wednesday at 2 p.m., the House Oversight and Reform Committee will continue to search for answers from experts on veteran and active-duty suicides. In the last 18 months, 25 veterans have committed suicide at VA facilities, pushing the issue into the public consciousness.
Defense
The Senate Armed Services Committee is also working through its version of the fiscal 2020 defense authorization, preparing for markup sessions at the end of May.
As part of that process, Department of Energy officials will brief the Subcommittee on Strategic Forces on Wednesday at 2:30 p.m. on atomic defense activity. They'll discuss nuclear energy and security in relation to their FY2020 budget request.
Foreign Affairs
Last week, the Senate failed to override President Donald Trump's veto of a measure to end U.S. military support for Saudi Arabia's war in Yemen.
The House Foreign Affairs Committee will likely discuss this dispute and more on Wednesday at 1:30 p.m. in a hearing on U.S. relations with the Gulf states. They'll also focus attention on China, with five hearings on that country's influence in Asia, Europe and the Middle East.
You can get news like this and more sent straight to your inbox every morning. Sign up for CVA's Morning FRAGO to be in the know!