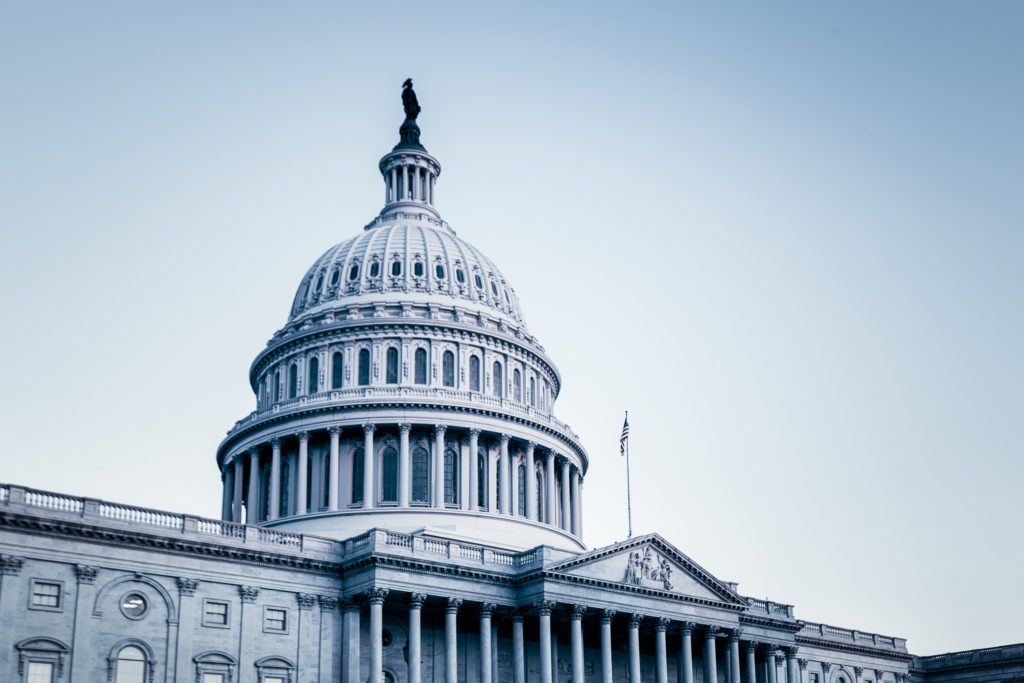 Welcome to 2019! We're only a week into the new year, but there's already plenty of activity in Washington to get the new Congress up and running.
New members were sworn into office last week and are moving into new offices. The first order of business was to elect Rep. Nancy Pelosi as Speaker of the House, a position she held during the Obama administration. Rep. Kevin McCarthy will take over as minority leader.
This first full week of session will include committee assignments and leadership meetings. Senate assignments were announced last week with some major shakeups, including Sen. Lindsey Graham leaving his long-held position on the Senate Armed Services Committee. That panel will have its hands full from the start, with President Donald Trump's recent decision to change strategies in Syria and Afghanistan.
A few seats will shift on the Senate Veterans Affairs Committee as well, although leadership looks like it will stay the same. Sen. Johnny Isakson will continue as chairman, most likely with Sen. Jon Tester as ranking member. Two new members on the GOP side will join SVAC – Sens. Marsha Blackburn and Kevin Cramer.
On the House side, the VA committee is going to change dramatically. Assignments haven't been finalized yet, but with the transition in power from Republican to Democrat, Rep. Mark Takano will take over as chairman while former chairman Phil Roe becomes ranking member.
In late December, the Senate and House VA committees held a joint hearing with VA Secretary Robert Wilkie on implementation of the VA MISSION Act. That legislation will be the main focus for both panels in the next six months, as major provisions of the law must be implemented by June 6.
Much more on the VA MISSION Act and foreign policy to come as the new Congress gets settled and starts its work. As always, stay up to date on all the veteran and military news right here on CVA's The Overwatch.
Want the latest news in your inbox every morning? Sign up for CVA's Morning FRAGO!