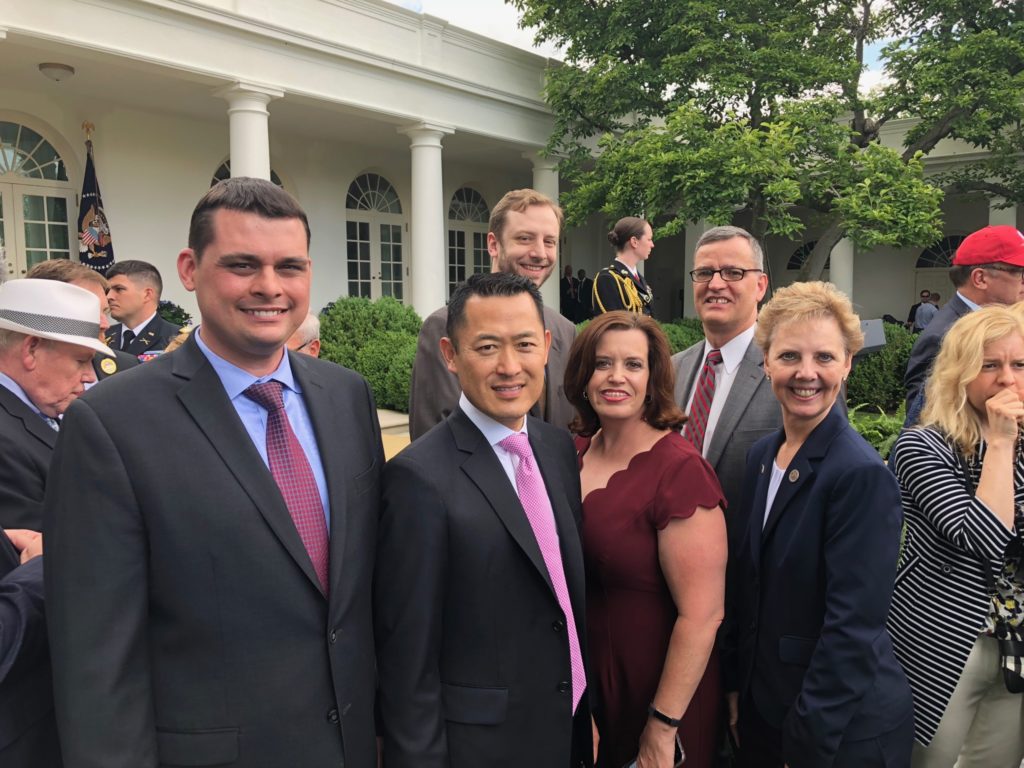 After years of calling on Congress to overhaul the Veterans Choice Program, your efforts have paid off, and President Trump signed the VA MISSION Act into law on June 6. This legislation is going to expand access to medical care outside the VA for veterans around the country.
The VA MISSION Act is a huge win for veterans. More vets will be able to get the care they need when they need it, and VA programs will be streamlined to better serve veterans. It's a move that will empower all parties.
Signing the bill was just the first step. Now the VA MISSION Act must be implemented. The Veterans Choice Program is funded in the interim, so there won't be gaps in veterans' community care. But the real hard work involves the reviewing, refining and restructuring of various VA programs and processesover the next year.
Now the VA must focus on:
Developing clear eligibility standards for veterans to access care outside the VA.
Finding new and innovative ways to deliver health care and process payments.
Reviewing the VA's assets and infrastructure so resources are used where veterans need them most.
CVA will continue to push Congress and the VA to stay vigilant and dedicated in implementing the VA MISSION Act. Stay tuned for updates as we follow the VA's progress and thank President Trump for finally expanding choice for veterans!