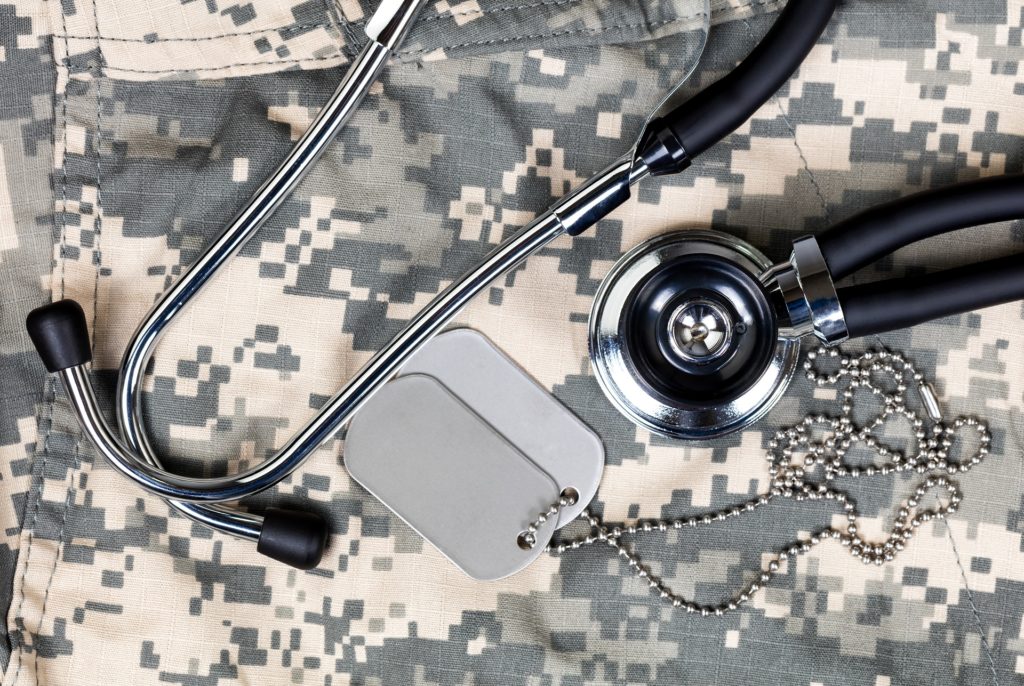 The Department of Veterans Affairs is entrusted with a sacred duty: to care for those who wore the uniform in service to this country. Caring for veterans includes managing the country's largest health care system of VA facilities around the country.
As a veteran of the U.S. Army, the spouse of a Marine, and a former VA employee, I can attest that the VA is failing in its mission.
My husband and I have battled with the VA to get the care we need for service-connected injuries. We've faced long waits to be seen by doctors and last-minute cancellations of our appointments, causing the wait times to grow even longer.
When I worked at the VA, I saw cold indifference to the plight of veterans just like us, and comments made about veterans being "entitled" when all we are doing is trying to live healthy, productive lives after giving so much of ourselves to this country.
I've made it my mission to ensure my fellow veterans aren't treated like my husband and I have been, and that reforms are signed into law that put veterans, not bureaucrats, at the center of their health care.
The new Congress is getting underway in Washington, and there are some commonsense reforms they can take on to honor those who served this country.
The VA MISSION Act, which became law in 2018, expanded millions of veterans' access to community care for those waiting too long or driving too far to appointments at the VA. It was a huge step forward in empowering veterans with more choice to use their VA benefits outside the VA so they could make the best health care decisions for themselves.
But as is too often the way with government agencies, the VA has found ways to manipulate scheduling and confuse veterans about what their options actually were, leaving veterans trapped in the VA system with little recourse.
Starting in 2023, the new Congress can first ensure access standards for non-VA care are written into law. This would give veterans greater clarity over their options and hold the VA accountable for following the standards and offering community care. Congress can also require VA employees to educate veterans about their choices, like I sought to when I worked there, rather than keeping them in the dark.
Further, lawmakers can pursue full choice legislation that gives veterans the ability to choose whether VA or non-VA care is best for them, regardless of arbitrary wait- and drive-time criteria. All veterans who use the VA for their care should be empowered to use their benefits at doctors of their choosing.
I've suffered at the hands of the VA, just like thousands of other veterans around the country have. We are not given the care we were promised, and enough is enough.
As Texas' members of Congress start the new session of Congress, I expect reforming the VA to be at the top of their priority list, and I look forward to working with them to ensure the VA works for veterans.
Learn more about our ideas for VA reform at Complete the MISSION.